Discussion Starter
·
#1
·
Greetings Everyone,
What a great way to spend a Saturday, With great friends running trains but not any trains Live Steam Trains
This weekend at the Lorain Co. Fairgrounds in Wellington, Ohio is a fair of all things Live Steam, Like farm equipment, Logging equipment and of Course Trains.
I ran an Aristo Mike for almost 4 hours flawlessly and of course there were Moguls, Ruby's, A K27 and Shays and other large scale Live Steam offerings including Accucrafts newest 0-6-0 Switcher that was just released last week.
I will post a few pics here and then have a link to a folder so that you folks can few the rest if interested.
A Link to the folder...
http://s23.photobucket.com/albums/b385/speedfreak1996/Wellington Steam-Up 9-20-08/
And now a few Pics...
The Mikado at 40 psi and ready to run...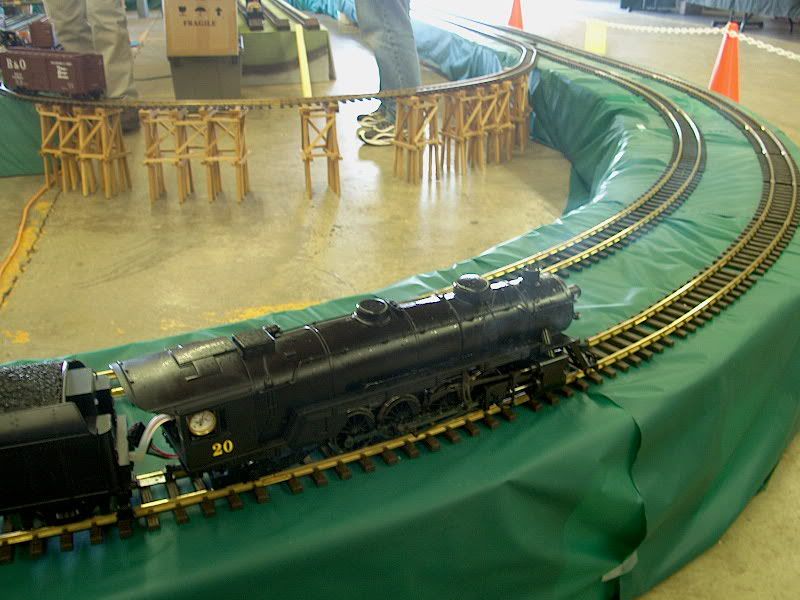 Pulling the Local Freight....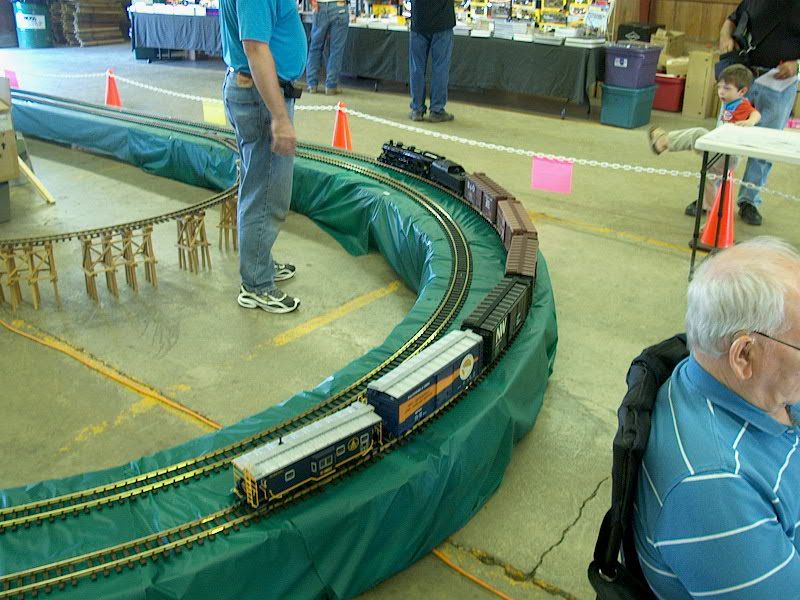 A few yard shots....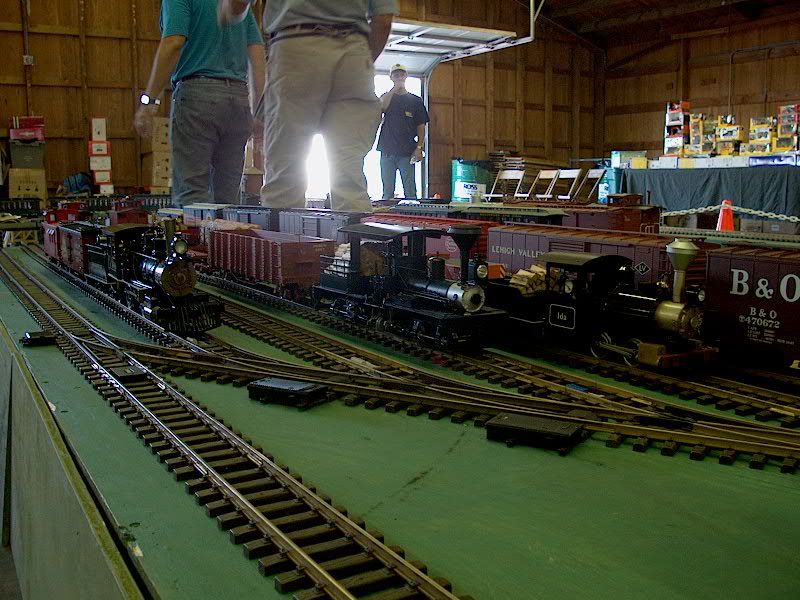 and...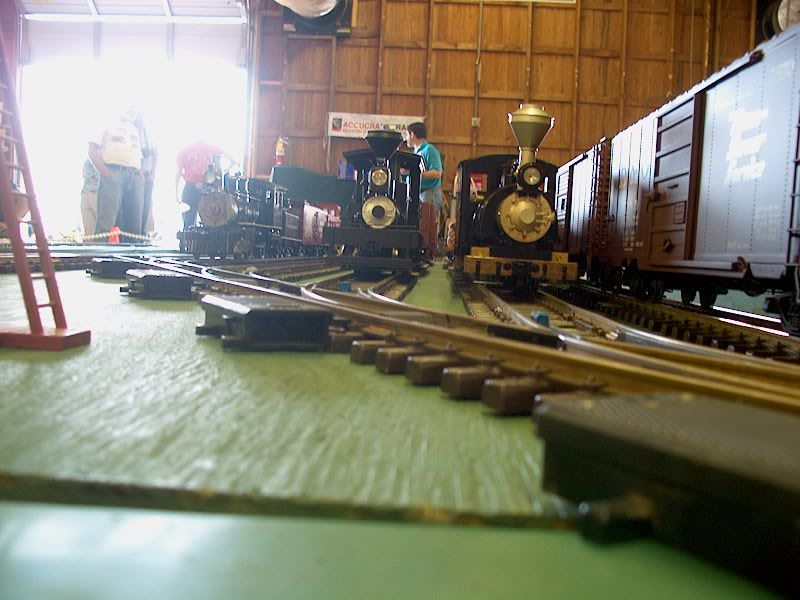 And the new Accucraft 0-6-0...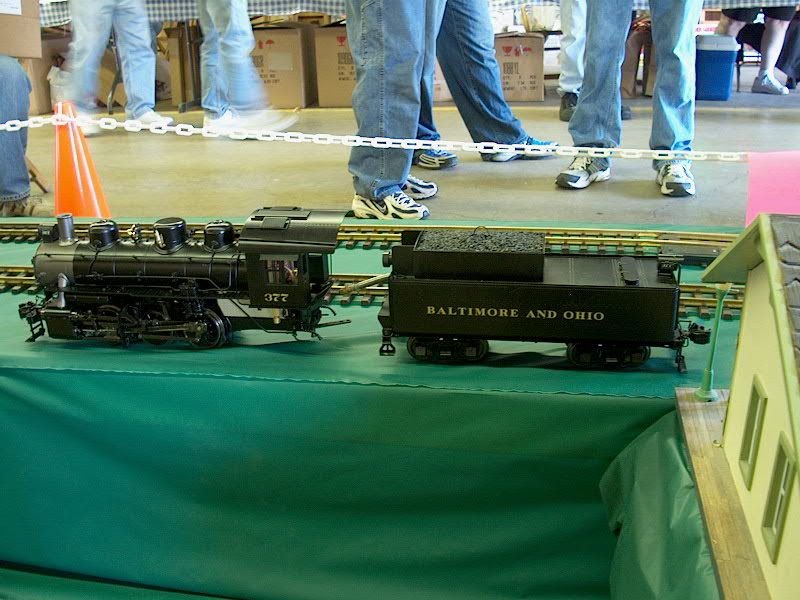 The rest of the pics can be seen in the folder linked above
It was a great day and I answered alot of questions and made alot of kids (little and big alike) smile today...
And this is why I love this hobby.