Speaking as a professional model builder, there is no substitute for a skilled weathering job to give the correct scale look. Sure our steamers produce their own grime but our engines are still scale models and the only way to give the impression of the full size locomotive is by applying weathering artificially. That said, I have weathered at least five live steam locomotives. I use primarily Floquil paints. I have no explanation for why the other guys paints changed color. I have never experienced that effect with Floquil. I have always found them to be the highest quality, most stable, and lowest sheen scale paints around. In my experience the Floquil paints can withstand all the punishment that live steamers can put out, including high temps.
Here is my Mich Cal 2-banger Shay sporting a weathering job that was about four years old at the time the picture was taken: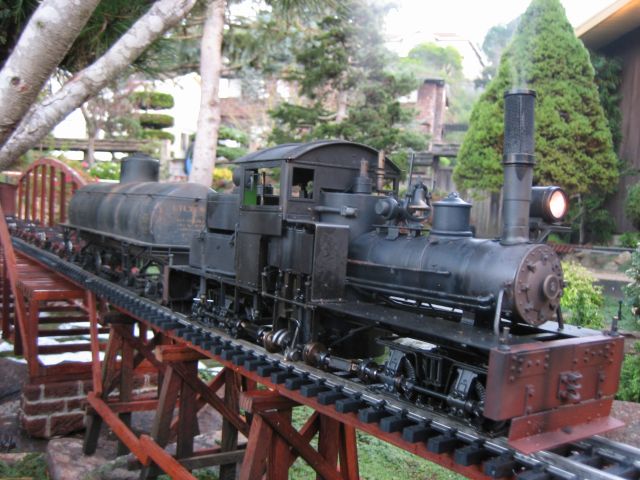 Just make sure to clean your engine within an inch of it's life before painting. No grease or oil can be on any surface you are painting. Your prep time should far exceed your time spent painting. If possible a light scuff to the surface with a fine grit scotch brite pad is a good idea-- I think someone else suggested that too.
Good luck.