Discussion Starter
·
#1
·
We had our monthly meeting today, with a few tihngs of note and interest for members here..
Jim Simonsen hosted the event. According to Jim "A deadline is a good thing". He placed his golden spike last night to have his layout running this morning. And a great layout it is.. Nice job Jim..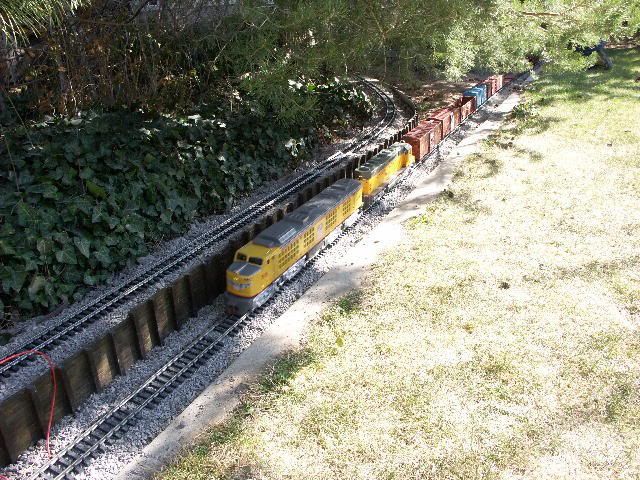 Yes, that's Bryans Gas turbine heading up that freight. It's debut run in full UP regalia.. Excellent job Bryan, it looks wonderful.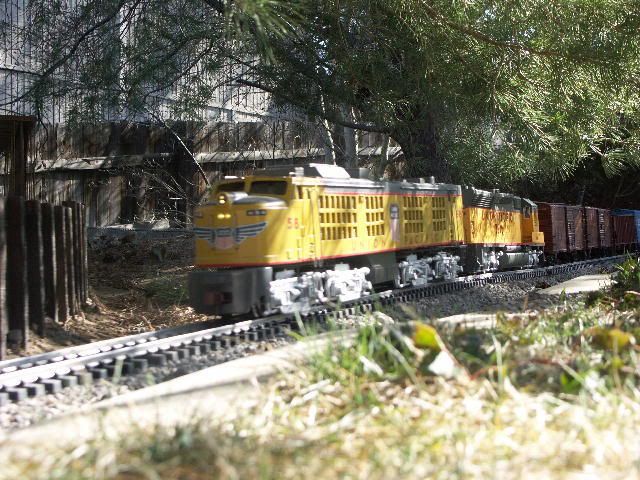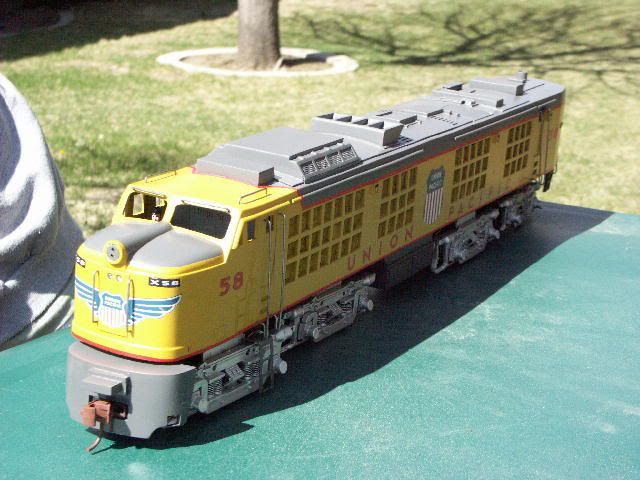 On a lighter note..
Darryl Vest, our club "Procurer of fine goods", was there with his pickup bed full of goodies.. After the meeting one would have sworn there was a ice cream truck in the driveway save for the fact that the mean age of the patrons was around 60...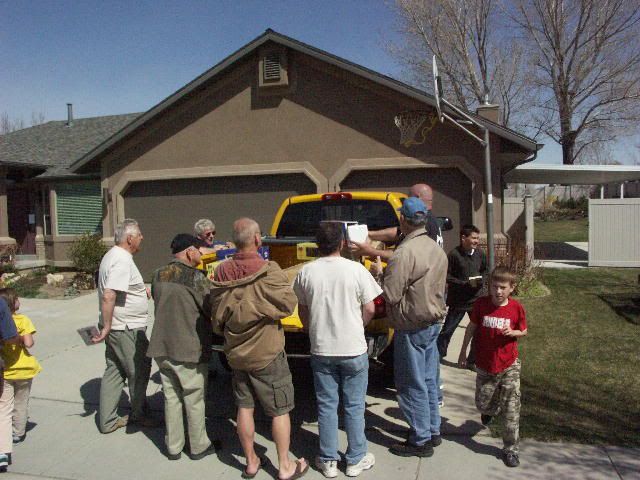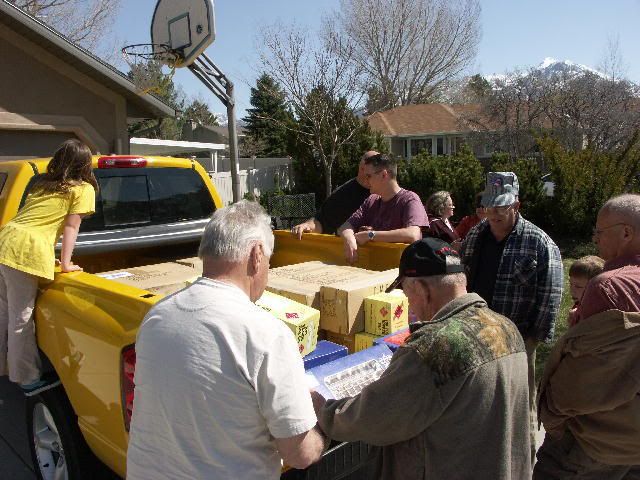 Noteable in the photo above and below.. That's our one and only Shad in
the purple T shirt and sunglasses..
Another great meeting, enjoyed by all.