Discussion Starter
·
#1
·
Edgers!
I dont understand them! /DesktopModules/NTForums/themes/mls/emoticons/blink.gif
it is a mystical and mysterious art to me.. /DesktopModules/NTForums/themes/mls/emoticons/unsure.gif
Normally when I dont understand something I just go right to my good friend Google, who is always a big help.
but in this case Google is being a pain, because 99% of the results are for THIS kind of edging: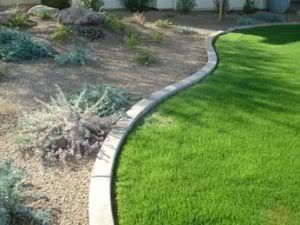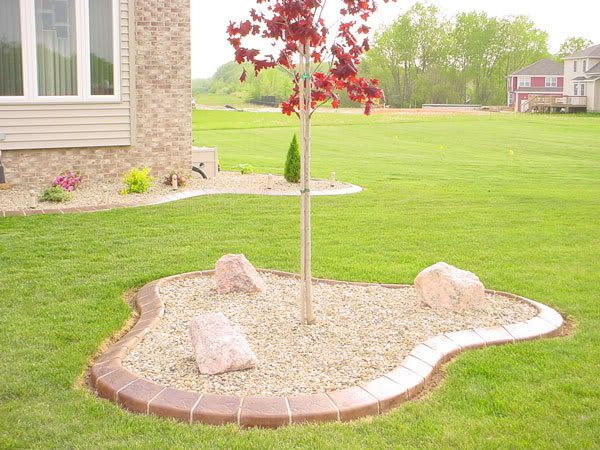 which is not what I want! /DesktopModules/NTForums/themes/mls/emoticons/doze.gif
I want to do
this
kind of edging: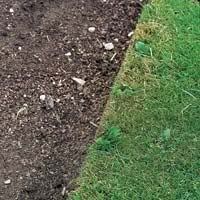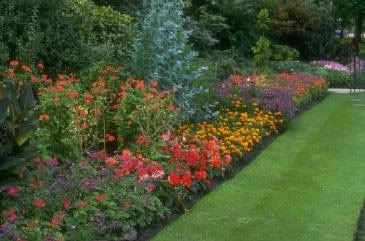 My wife and I plan to eventually have huge amounts of garden space in our yard..
the "pre-form" edging, plastic strips, concrete blocks, metal strips, etc. just arent an option.
(far too expensive for the hundreds of feet of edges we will have!)
the cheap stuff (black plastic strips) is ugly, and the nice looking stuff is very expensive.
So why not make edges the old fashioned way? by just cutting a clean edge between lawn and garden?
But I admit edgers confuse me, especially the powered ones, I dont quite understand how they work..
where does all the dirt and grass
go
?
can it be made to fly away in only one direction? (out into the grass for example, where it can just be
ground up with the mower) or does it fly 360 degrees from the spinning blade?
if it spits it out one-way, into the lawn, that would be fine..but you dont want dirt and grass bits flying
into the garden..
Google has helped me with some edger options..
manual cutters: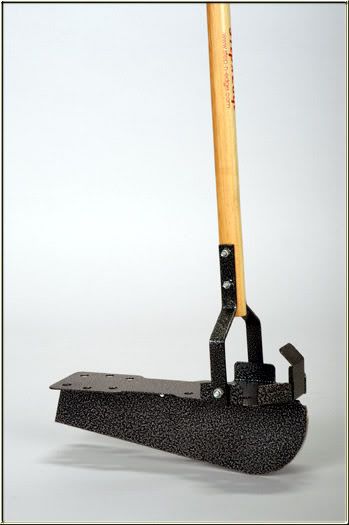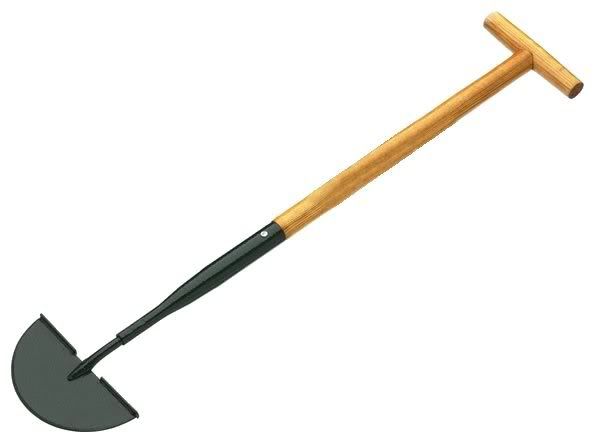 and the direction im leaning toward, power edgers:
I have also seen "weed wacker" style trimmers, the ones with the "fishing line" cutters,
that say they can be rotated to also act as edgers, but that doesnt sound very reliable to me.
I would probably use a flat spade to create the edge in the first place..
then once its created, I would want the edger (of some kind) to keep the edges neat..
so im looking for an edger more for
maintaining
edges, rather than creating them.
Im interested in edging mostly between mulched garden beds, somewhat raised or domed, and the grass of the lawn.
here is a photo of one of the edges in our yard: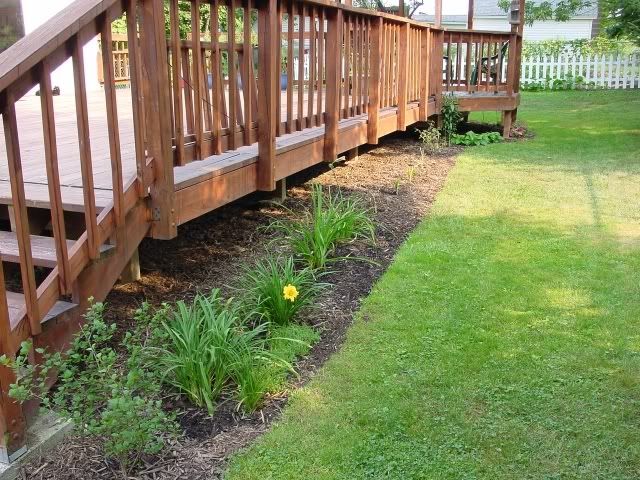 that is right after I dug the bed last summer..so it looks fairly neat in that photo.
but we have a lot of "creeping charlie" in the lawn, that works its way into the beds..
Anyone have any experience with any edgers or edging like this?
any suggestions?
thanks,
Scot