Discussion Starter
·
#1
·
Never came across this problem before..
I have some styrene warpage.. /DesktopModules/NTForums/themes/mls/emoticons/sad.gif
 I suspect its because of the thin strips glued over the thicker base,
and a lot of glue contact area..and the small size..this doesnt seem to be a problem with Large Scale!
Its two On30 cab  walls...quite a bit smaller than anything I have built before.
they are approx 1.5x1.5" square.
1mm thick stryrene for the base, with 0.5mm styrene strips glued on top.
here are some pics: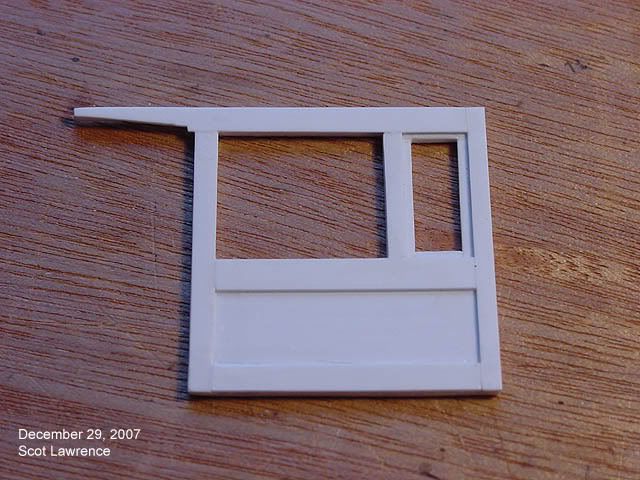 The cab walls are now about a week old, and there is definate curvature to the sides..
all 4 sides are cupped/arched/curved slightly..no longer flat.
Im using Ambroid Pro-Weld for the glue..
any ideas for preventing this?
thanks,
Scot