I own the Micro-Mark saw. It's a terrific little tool, an using the high fence and featherboards (extra accessories), I've cut 1:20 scale redwood 1 x 10s (0.05 x 0.60) and 2 x 4s (0.10 x 0.20) with ease.
All the wood to make this water tank (including the tank itself which is built up board by board) was cut using that little saw...
Same for this backwoods sanding facility...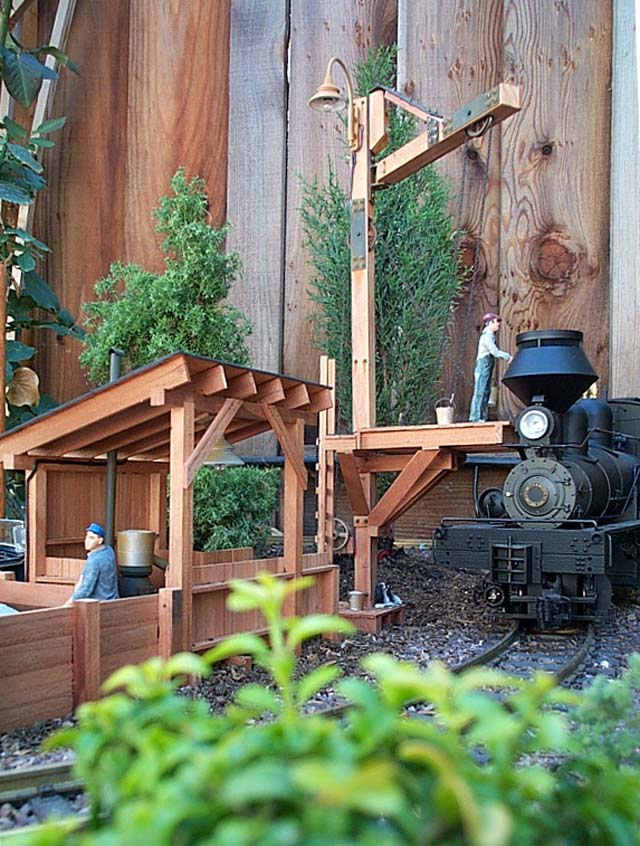 The Proxxon looks like pretty much the same saw for less money, though you may still need to get the high fence and featherboards from Micro-Mark. I found the stock fence that came with the saw pretty much useless for this kind ow work... it wasn't nearly high enough.