Discussion Starter
·
#1
·
Hey, it's me, Cuhail. I'm the guy that's going to scratchbuild the EMD Blomberg B trucks pretty soon. The biggest difference between what you guys do and what I do, is, I make static models. My big scale models don't go on a layout, indoor or garden, they usually go on a shelf. There are advantages and disadvantages when comparing the two (static or dynamic). With static modeling, short-outs and current mean less, derails are rarely a problem and I never get it stuck in a tunnel.
But, with static modeling comes other challenges. Like, I can't leave it all buttoned up and just
imply
that the guts are in there. I have to actually build them.
So, I designed and am building a fictional, post-apocolyptic, Railtank. Powered by a V-10 turbocharged diesel.
It still has a lot of plumbing, wiring and ductwork for the intake to go, but, I thought I'd show what I have done so far.
In progress....
The block...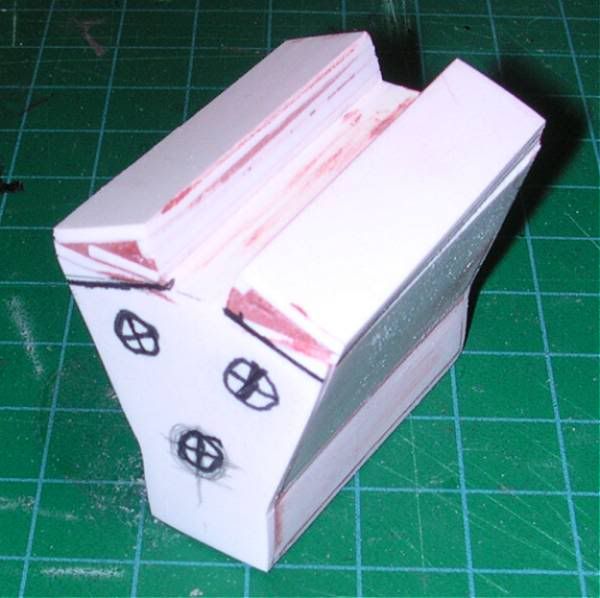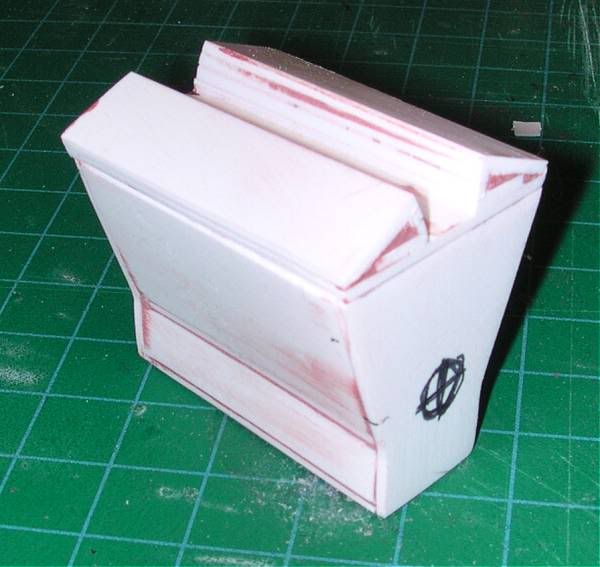 ....and stuff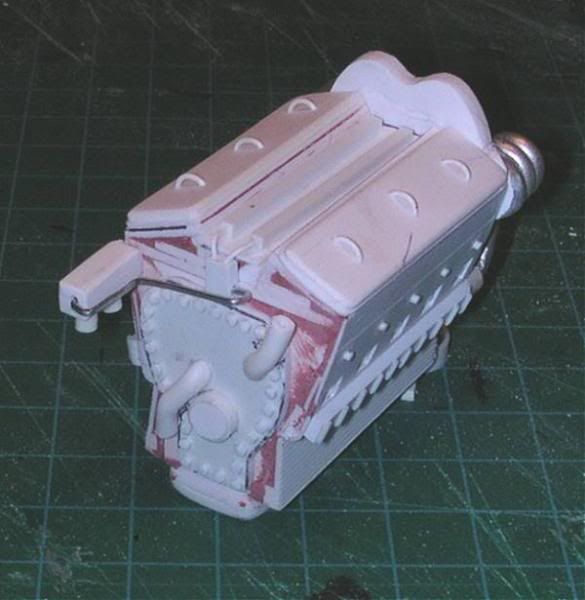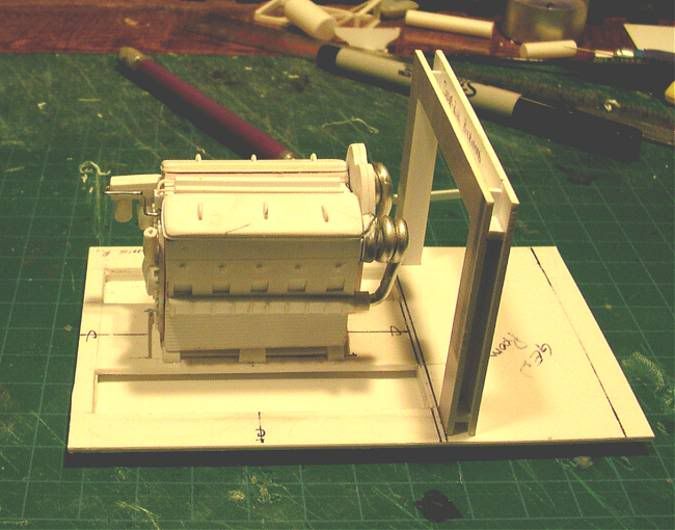 So, that's where I am so far.
Just thought I'd share.
Cuhail