I just read an article in a local paper about the San Jose Museum.  I was really happy to see this as I'd heard of reassembling the roundhouse at some future location, but this was many, many years ago and  hadn't heard anything since. 
Here's a web site
detailing the proposal that includes photos and a walking tour.
I well remember the San Jose Roundhouse when it was still in operation, serving as a dismal servicing facility.  I fact, back in the early 80's when I was scratchbuilding a roundhouse for my then-HOn3 layout, I went to the San Jose Roundhouse several times to study and take photos of the roof bracing, etc.  My roundhouse duplicated this roof bracing with a unique truss arrangement.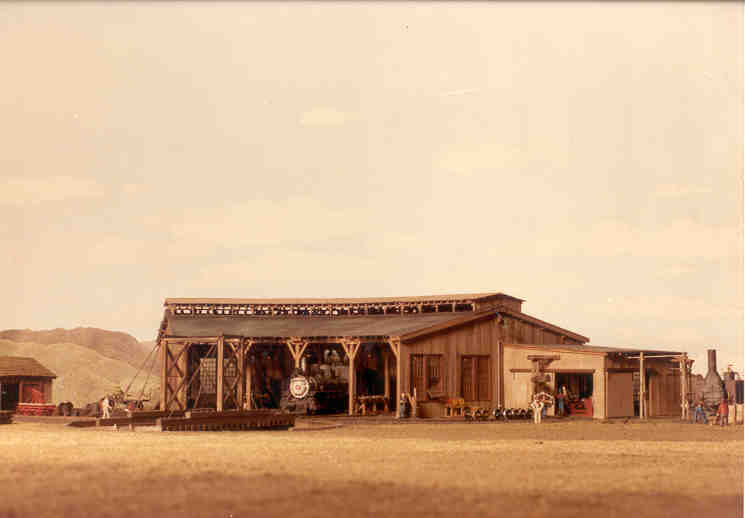 I'd really like to see this museum project move rapidly forward!