Discussion Starter
·
#1
·
I found an excellent thread started by "Stack Talk" back in 2016 on detailing an Aster Chapelon Nord 231 - unfortunately most of the photos appear to be missing.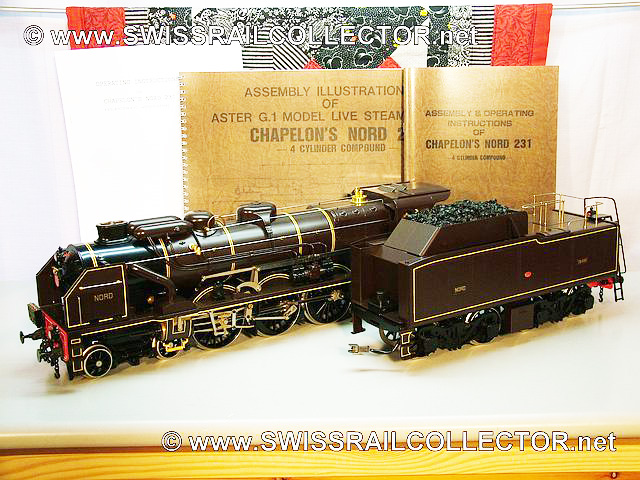 I just can't leave things the way they were left above, so let's get started on the loco. I mentioned that I originally thought that I wasn't going to do a "frame off" rebuild of the locomotive, but by now one realizes that such a thought on my part is self-delusion or merely a feint. ;) In...
www.mylargescale.com
I was wondering if there is any way to recover these missing pictures as a lot of the value of the thread is lost without them?
Many thanks.