Hello all,
I thought I would join this forum to get these trains to people that really love them. There are LGB, Accucraft, Bachmann Spectrum & USA Trains as well as model houses, water tower, water mill, gravel works and tracks galore! I'm talking a huge collection! Most are half price or more! Some, never opened!!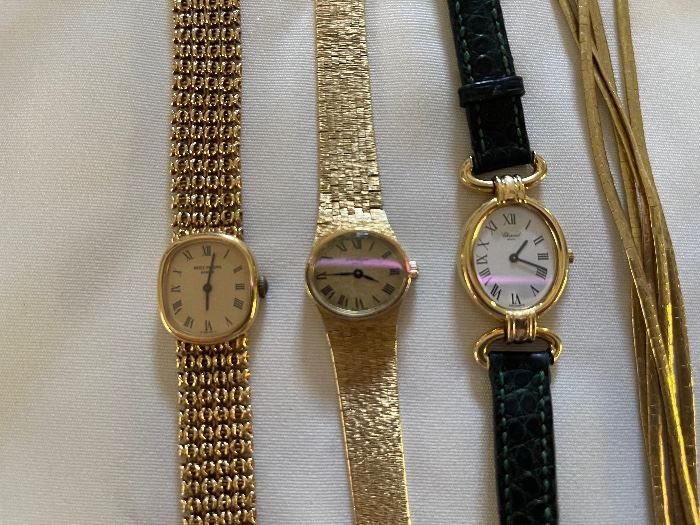 View information about this sale in Davis, CA. The sale starts Saturday, July 30 and runs through Sunday, July 31. It is being run by Hamilton Antiques & Estates.
www.estatesales.net
Here is the link that gives you the info/pictures of the trains in this estate sale, including the other amazing items.
If you're nearby, come this weekend for a peak!