Hi.. I like to share construction an review of this beautiful kit by OcCre.
www.occre.com
www.occremania.com
Locomotive is G gauge and it's long 720mm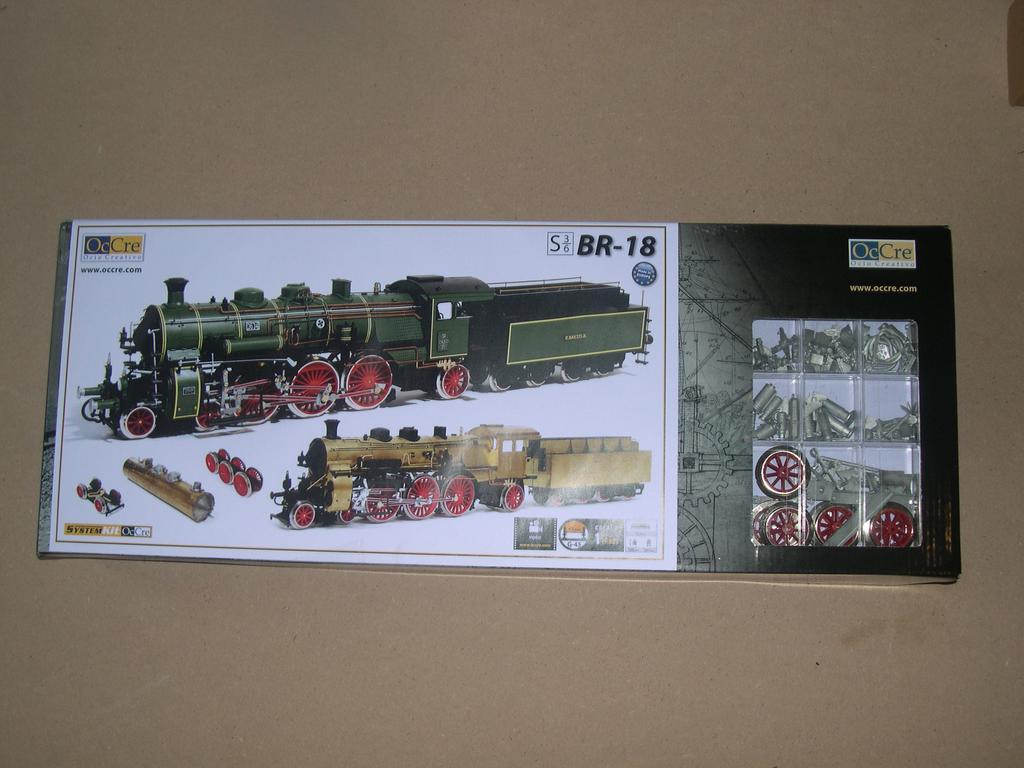 it is a metal castings, wood and brass kit that weight around 4kg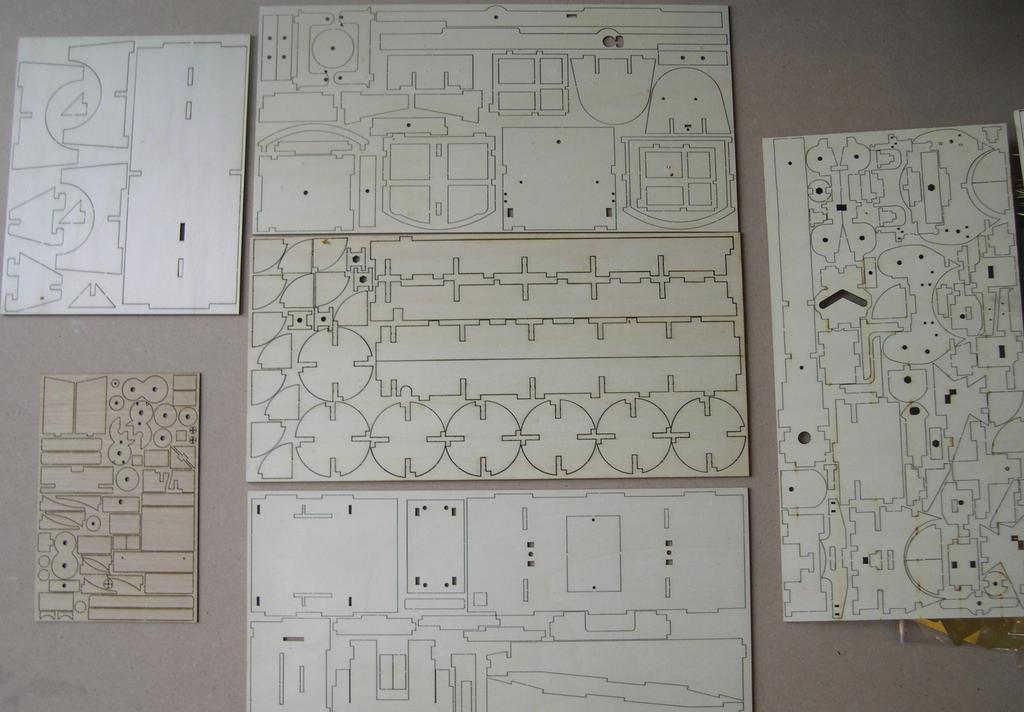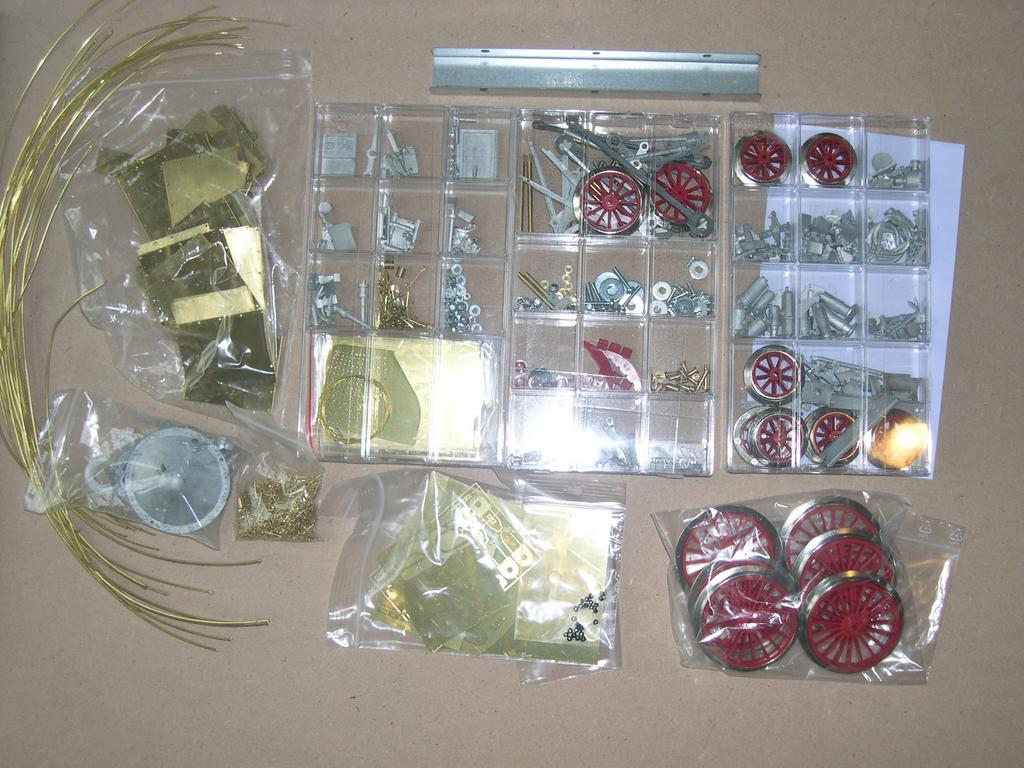 instruction manual is all photographic and easy to follow, in the kit is also added an italian (here in my country) text manual but really I did not need it.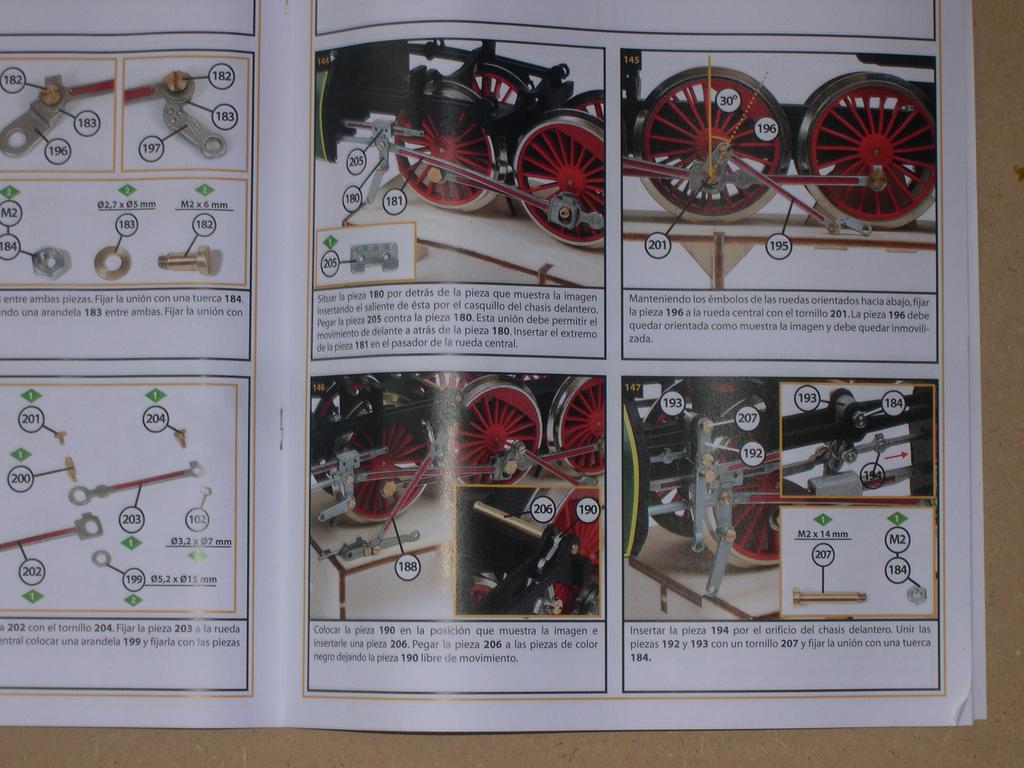 this is the motor unit, sold separately.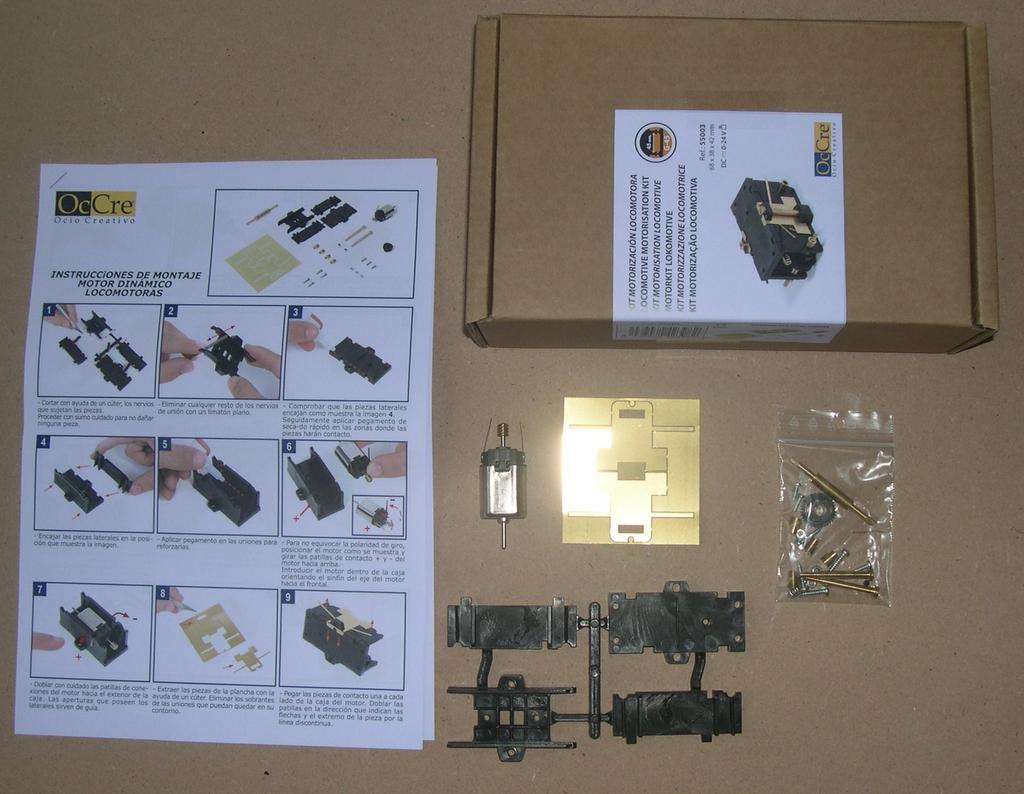 I will make this kit dinamic with motor, lights, smoke unit and rc controlled motor unit.
sorry for my bad english, I try to answer about construction. as best I can