Discussion Starter
•
#1
•
Here is a photo and video of this awesome engine.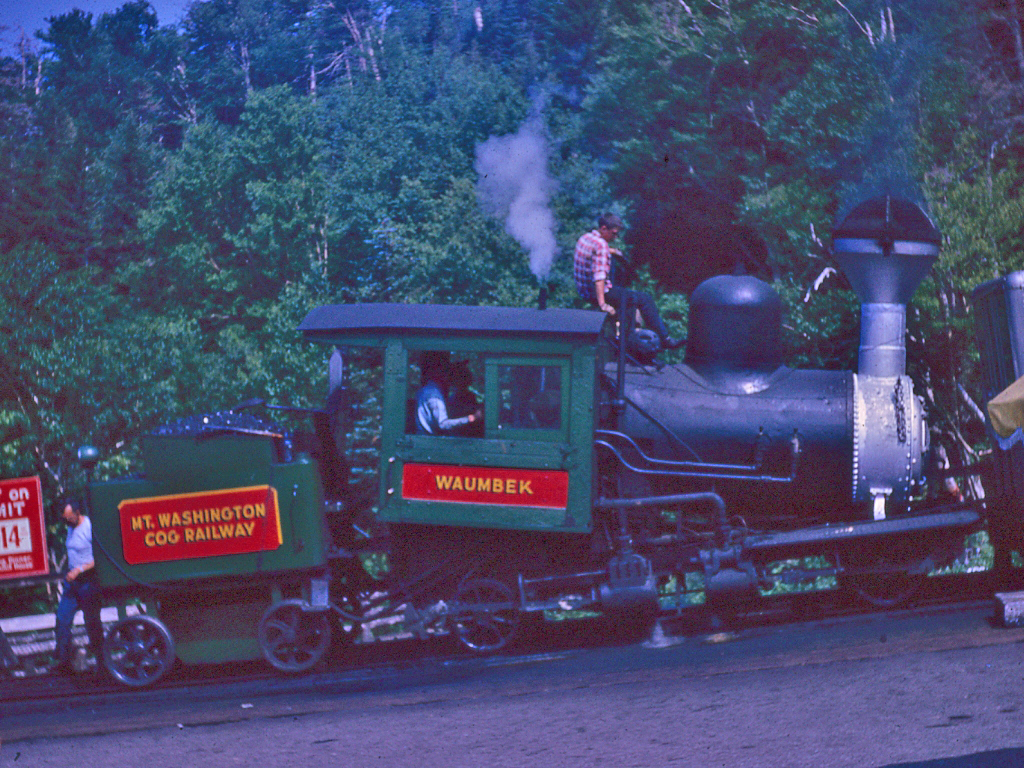 Because it is so small we decided to do it in G3 at 22.5:1
To use the LGB rack and its holders, I tried these brass bridges that worked but we would need 200 of them so we are looking for alternatives.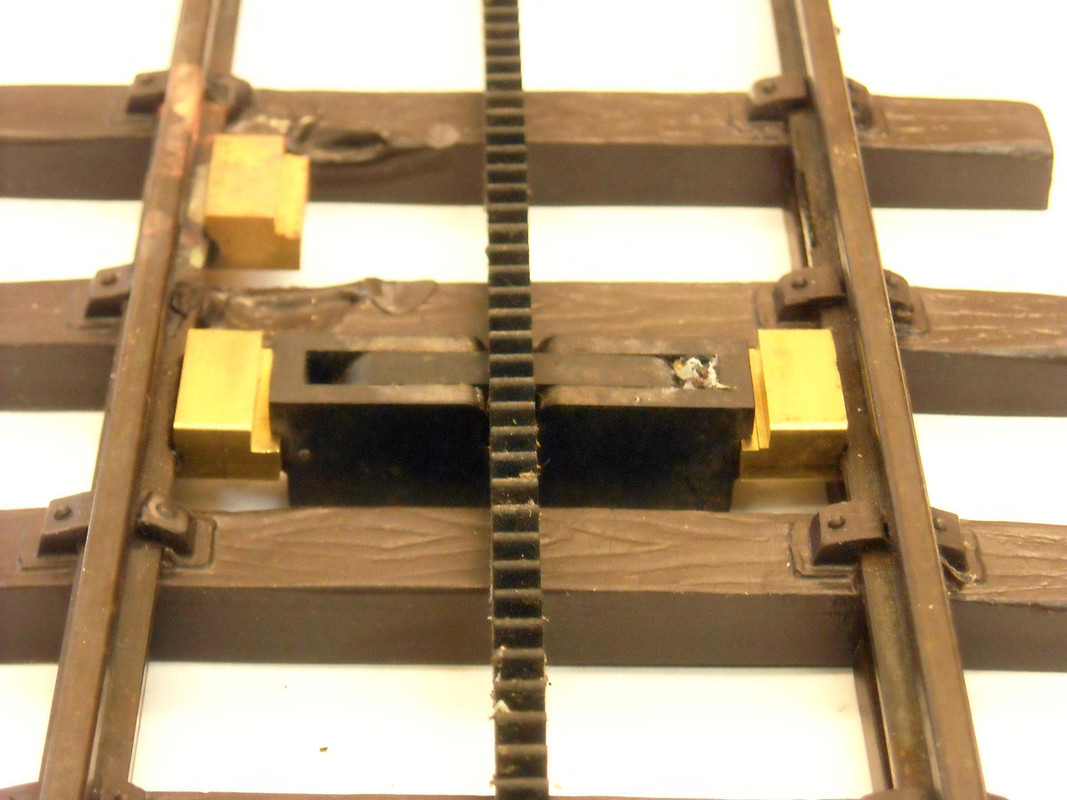 Because the elevation varies by 8 degrees, I decided to make the crown sheet as low as possible thus increasing the water capacity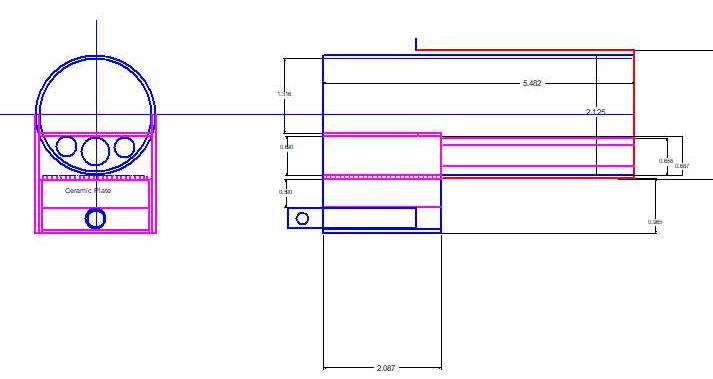 I then roughed out the chassis to determine the clearances and get some cad drawings of the parts to be CNC milled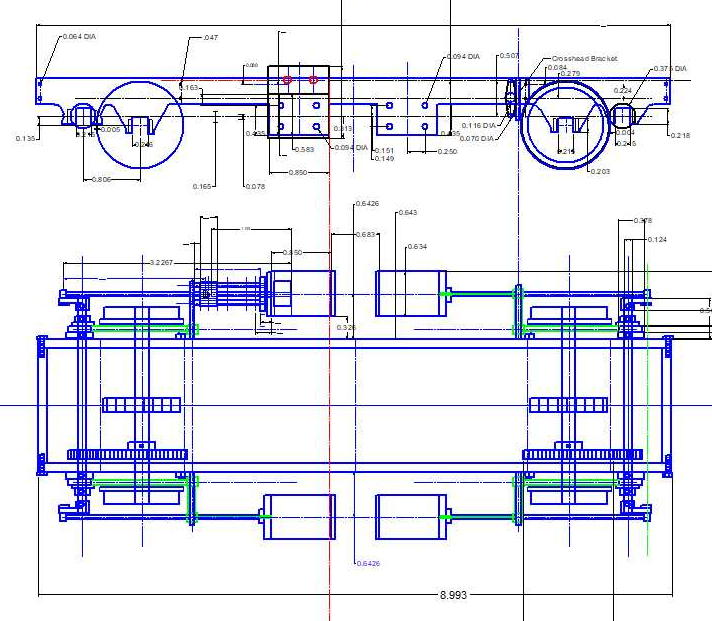 And started on the cylinders.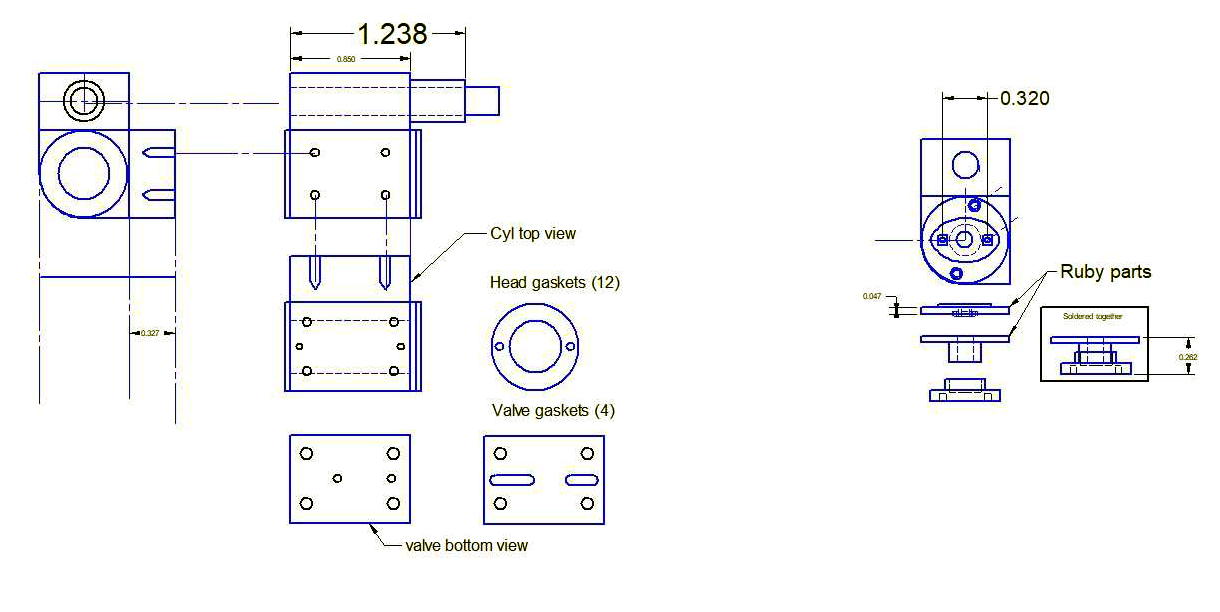 This is a point to point RR which will require RC. Because piston valve are required for the cylinder valves , I decided to kitbash some Ruby parts. Using them, I should be able to have only one reversing valve for four cylinders.
The Ruby cylinders and valves need to be cut down to scale length. I picked up a pair of Ruby valves from Acucraft.
The first step is to cut off the steam tubes as I will need to mount it in the four jaw chuck for machining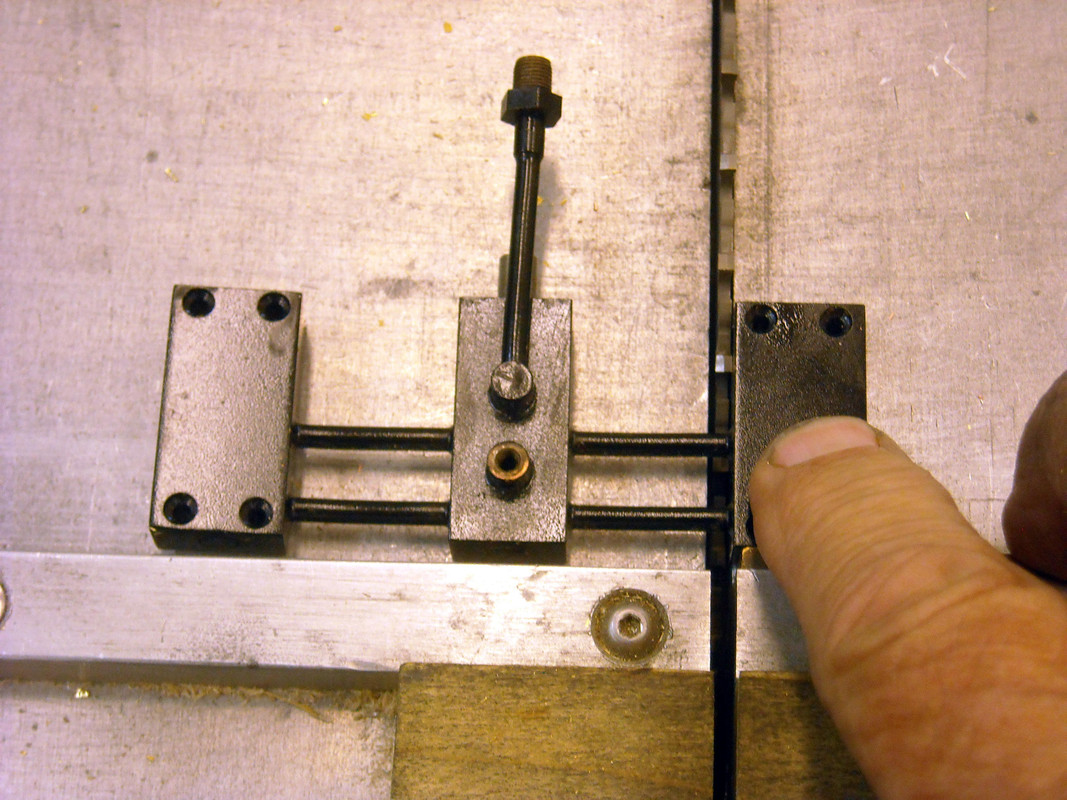 .
I could mount the valve in the independent four jaw but one jaw would mar the port side and doing four valves a lot of adjusting would me necessary. Instead, I used two 1/8" strips which were reduced by .002 each on the belt sander. and mounted the assembly in the self centering four jaw.
I had to reduce the body of the valve to .850" but I left the valve part the full length to be able to use the Ruby piston.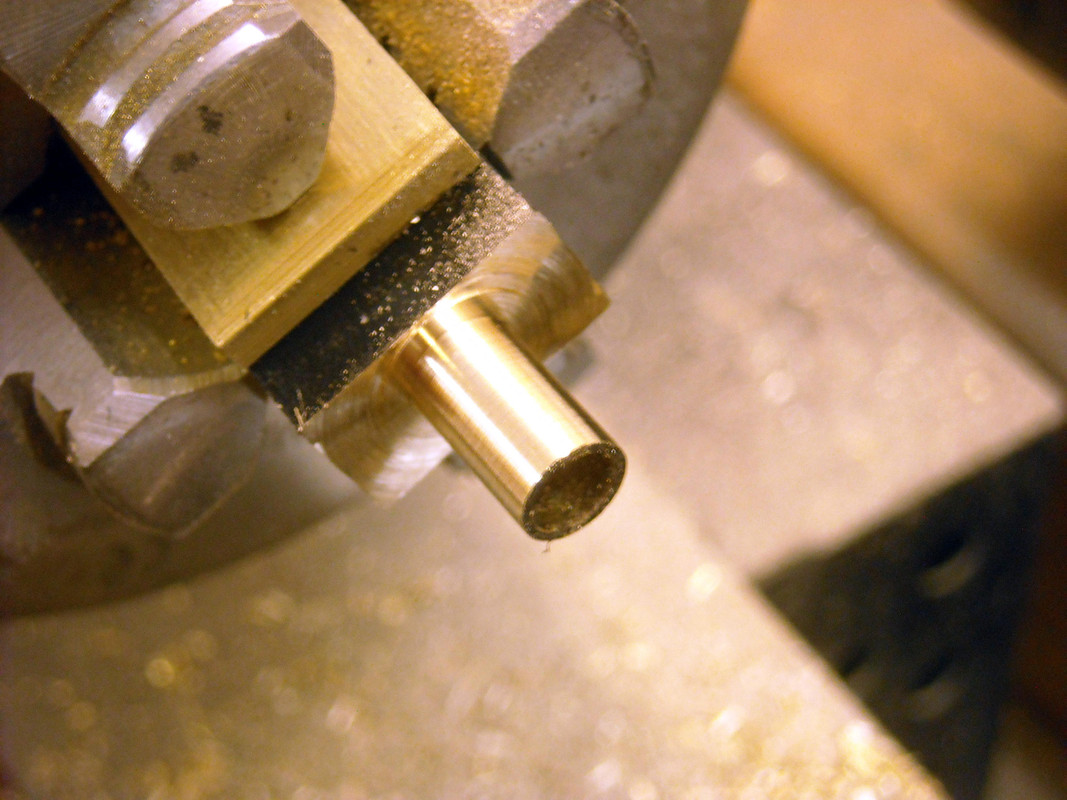 Since the valve and piston were cut, I lost the front mounting holes. New holes were drilled out on the mill.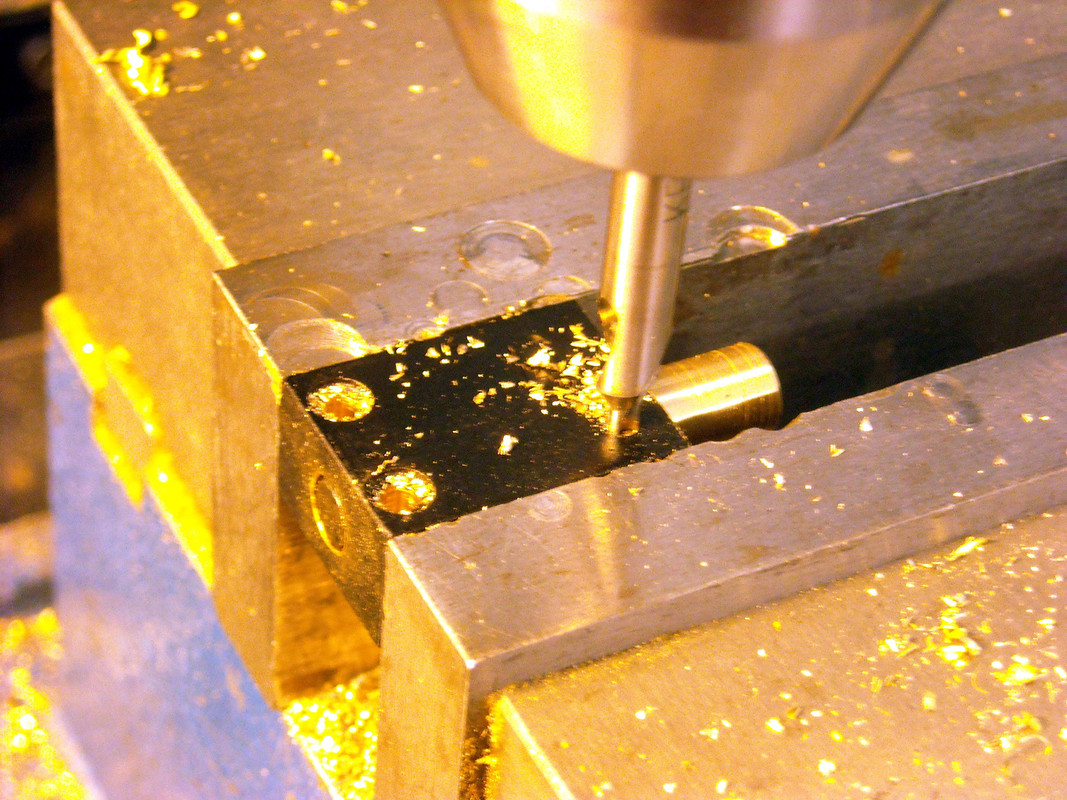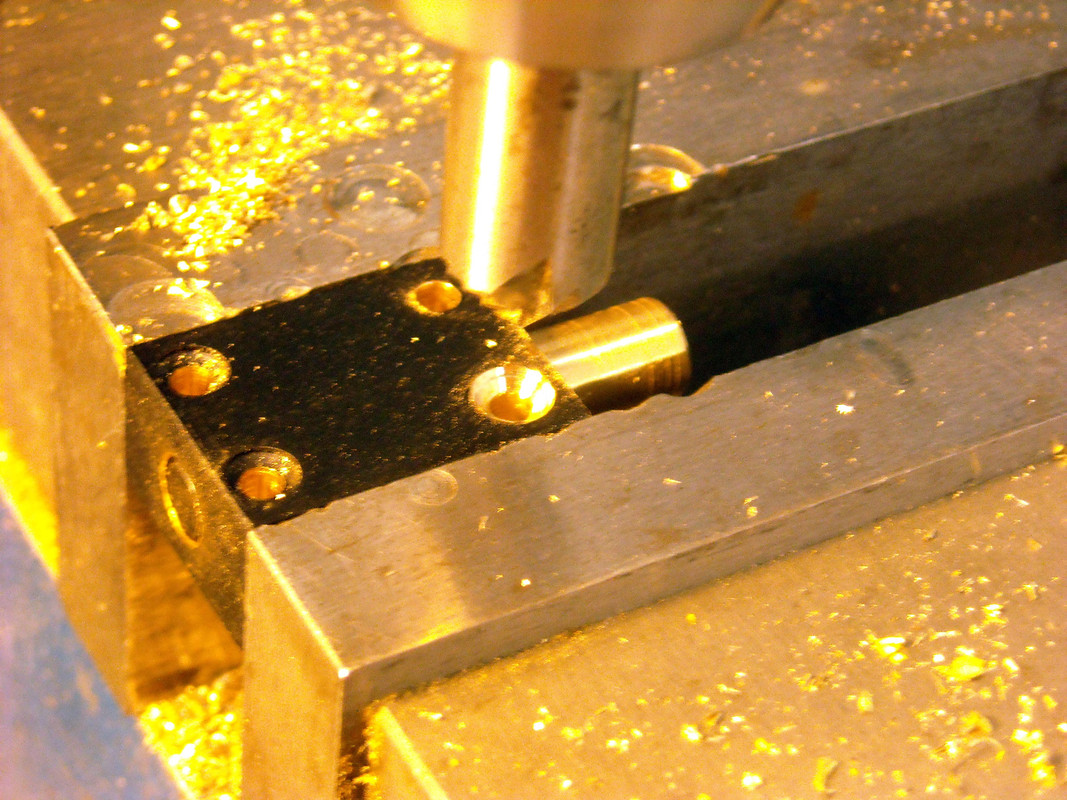 The engines are different on the prototypes but I found one that had covers or cylinders with vertical grooves so I made some in my valves with s 1/8" ball end end mill.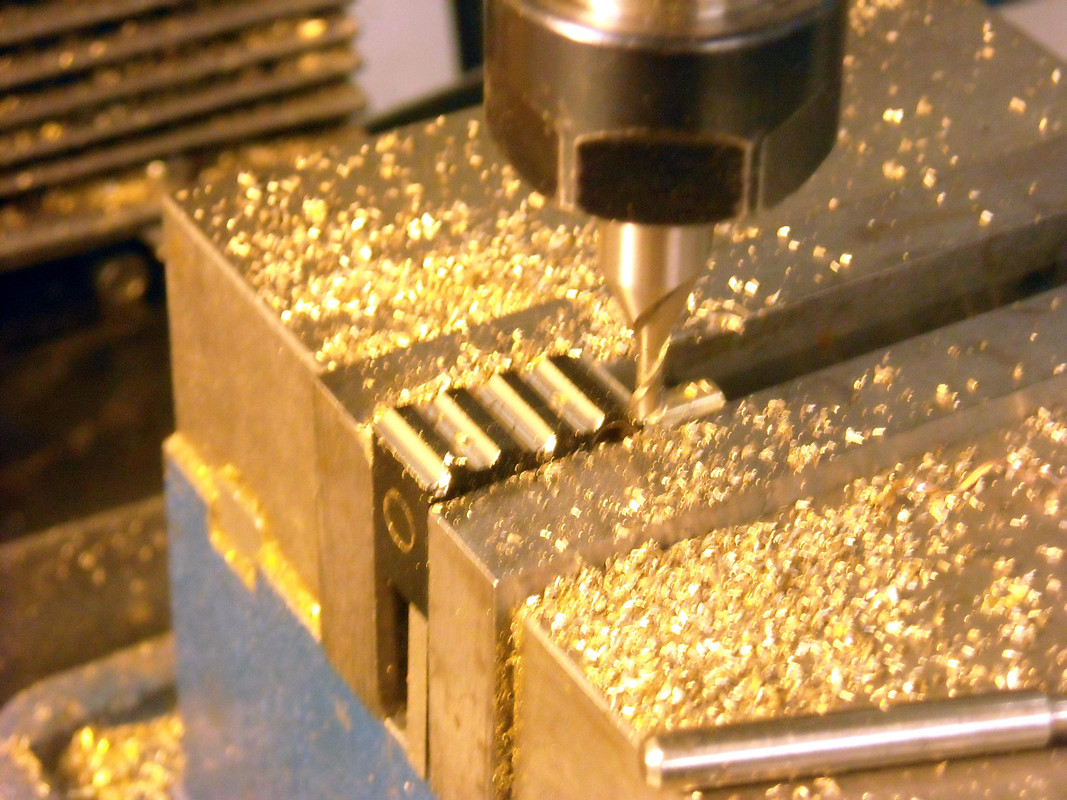 So, here is the cylinder for now.