Discussion Starter
·
#1
·
Photos from the iHoby expo in Chicago (Rosemont)
I didn't try to cover everything, but spent Saturday afternoon. Wow. R/C helicopters are a LOT different than they were 25 years ago
Let's see:
Big floor layout.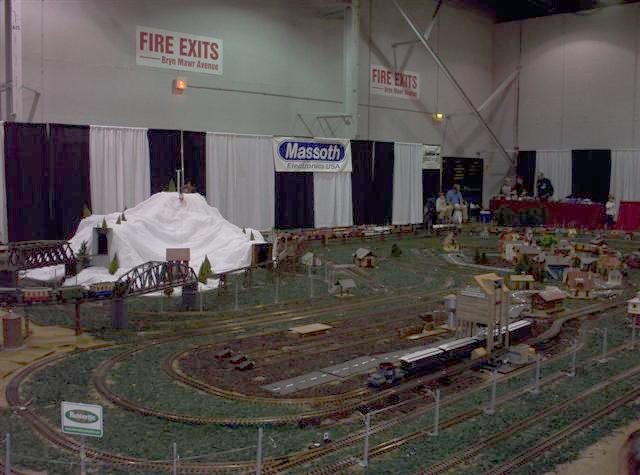 St. Aubins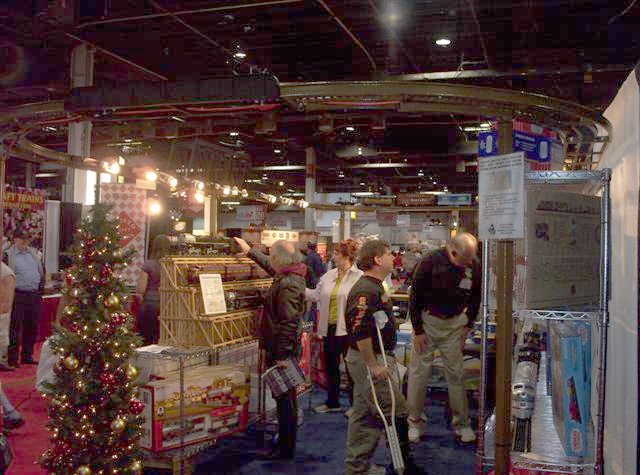 Aristo's 2-8-0 is very nice. Look for it early 09.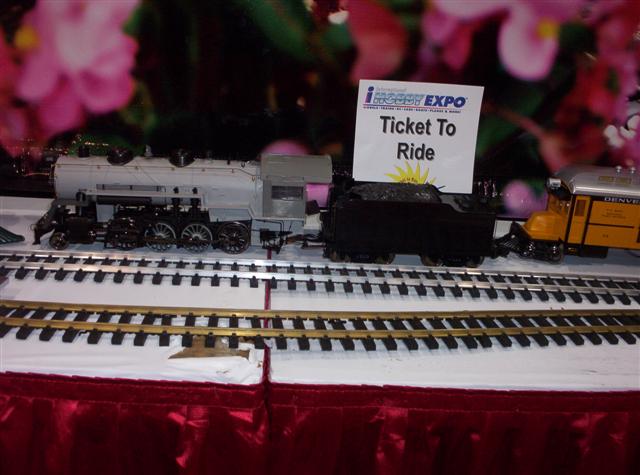 Aristo's new railbender.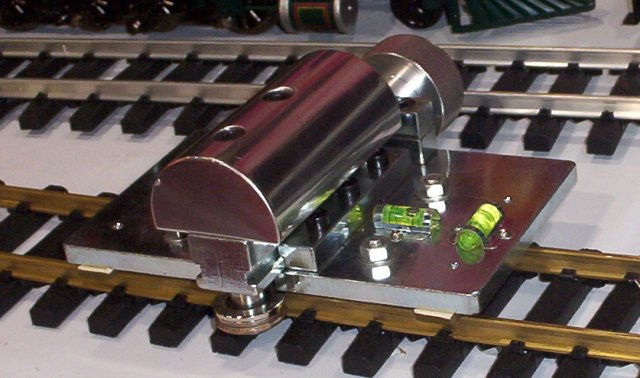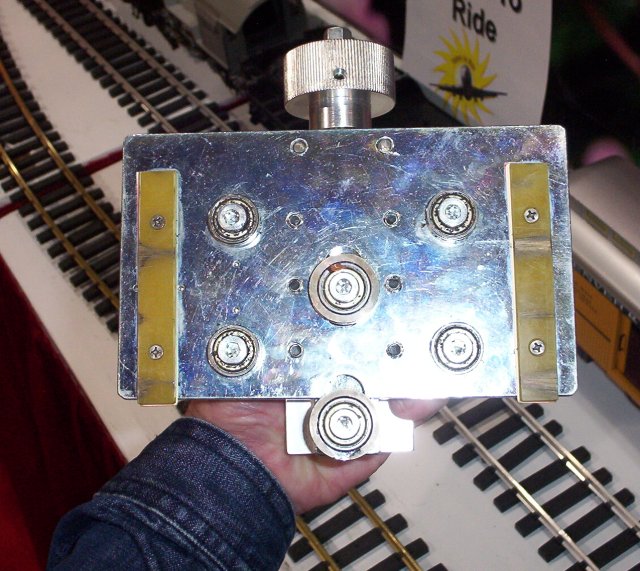 How do you like your eggs?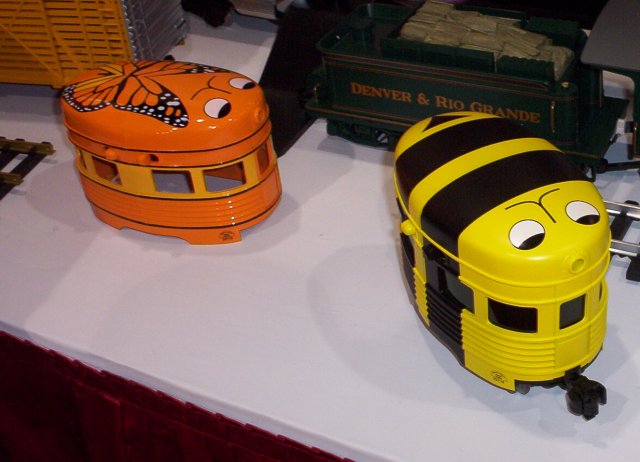 Aristo C16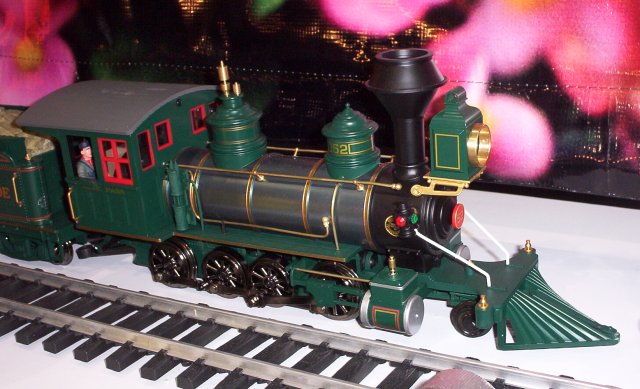 E8 Invasion

Drool time!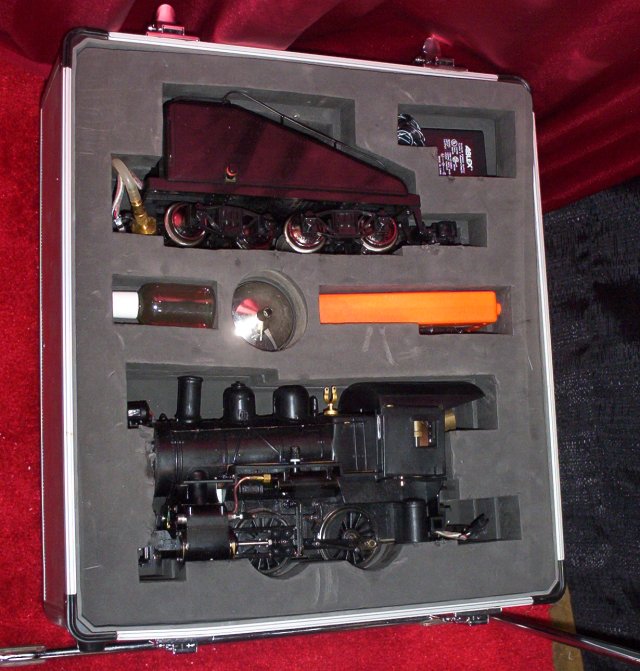 I knew Steven P. in school. We were 12 when we first met. When bored, we'd sit around and assemble ground throws.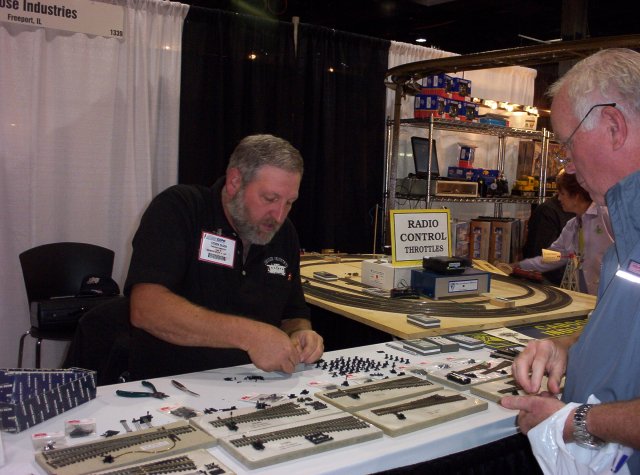 He says he doesn't have any G gauge throws yet.
Thomas was EVERYWHERE!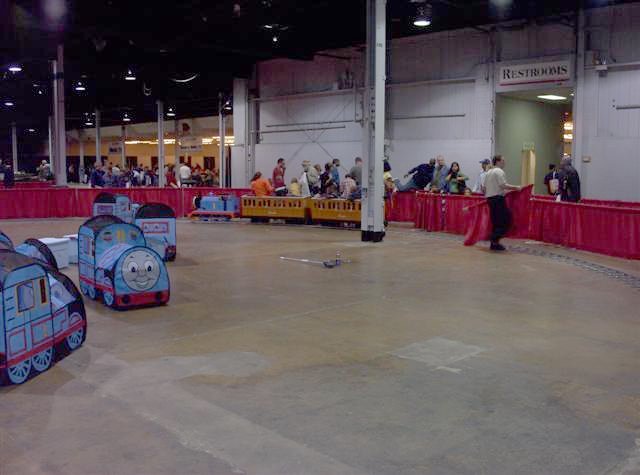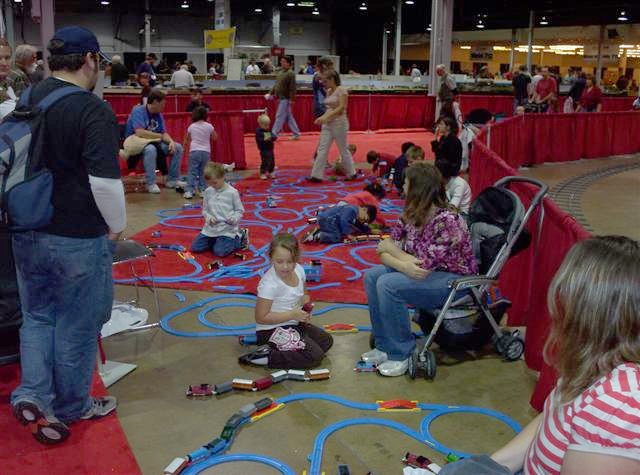 And LEGO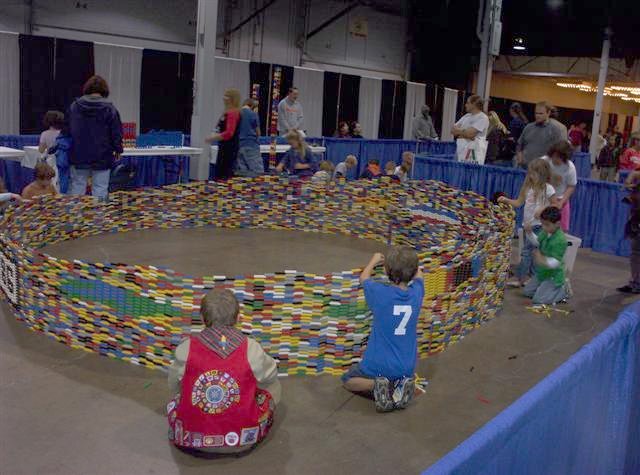 Build and Take
I don't think he minded sittin' in the corner.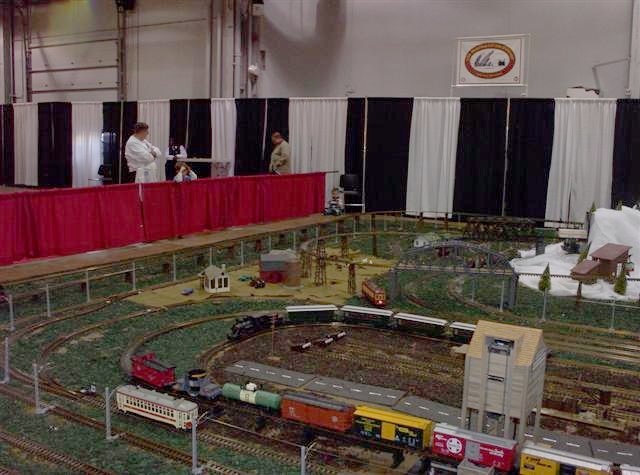 Piko had a display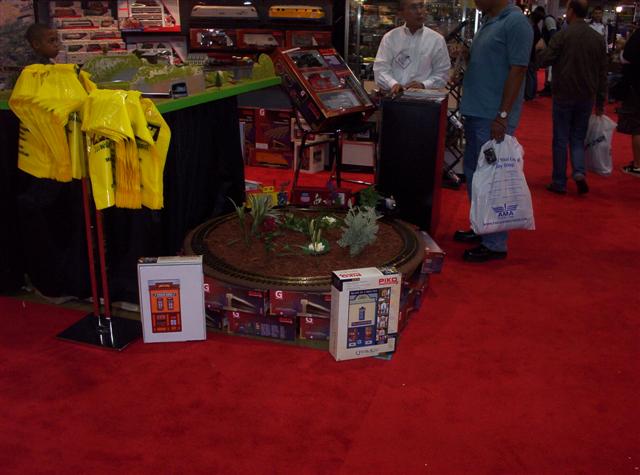 Bridgewerks.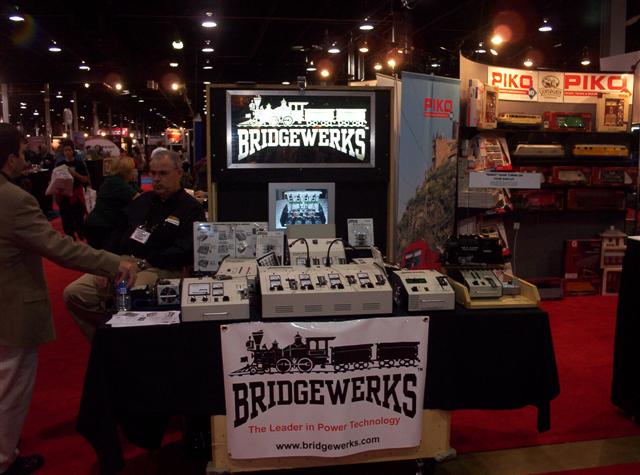 Marklin wasn't actually showing any G.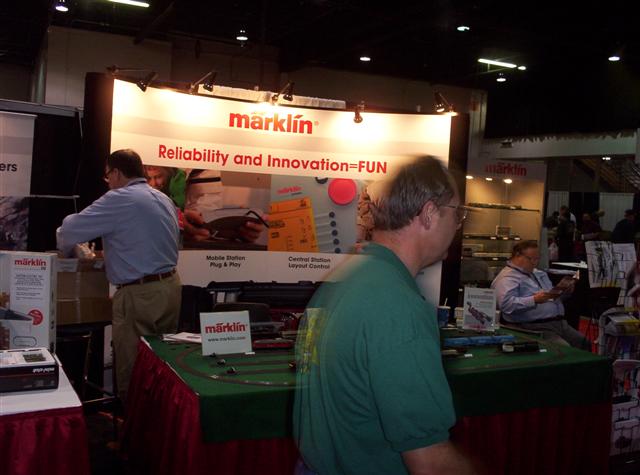 Lots of Bachmann!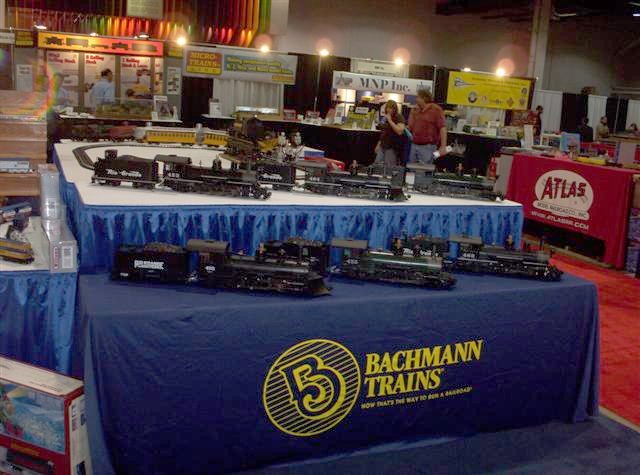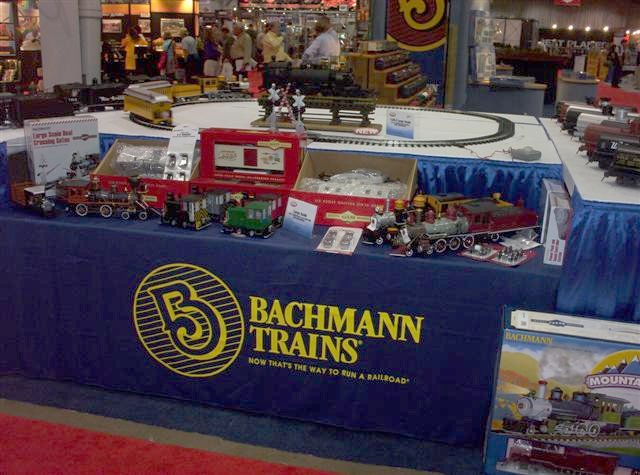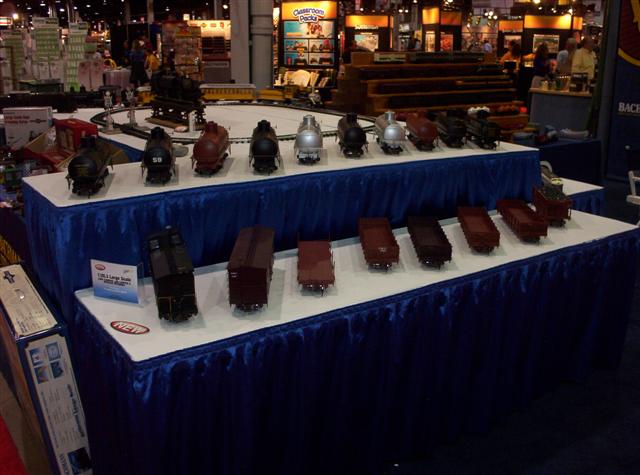 MTH was there.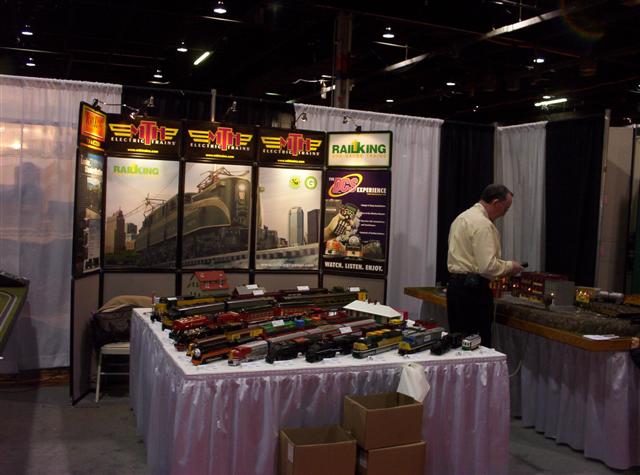 Pirate photo of Aristo C16's blind drivers.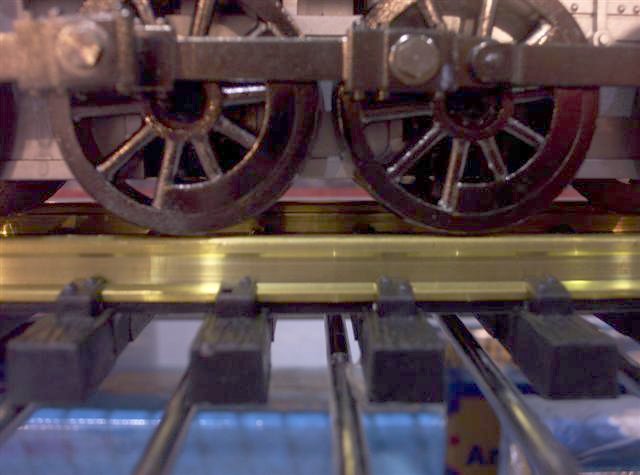 Notice they're not touching the rail.
Lewis was there.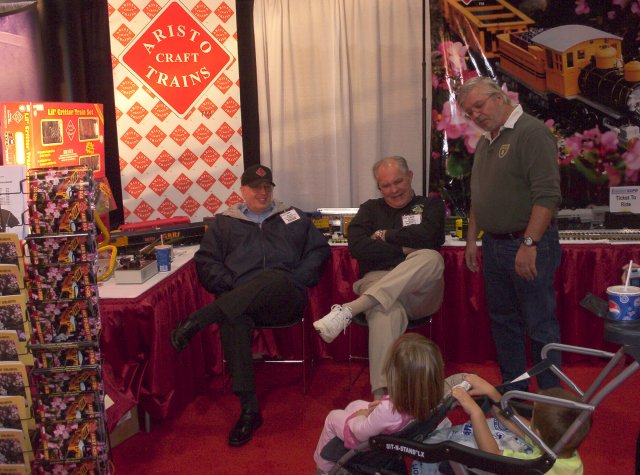 Lots for kids to do.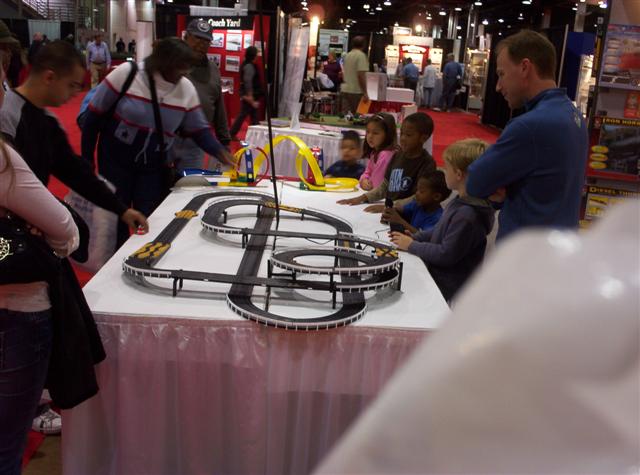 Minnie Mallets