Discussion Starter
·
#1
·
Anyone have any suggestions for grinding away at metal?
I have a dremel grinding bit im trying, and its working..but slowly.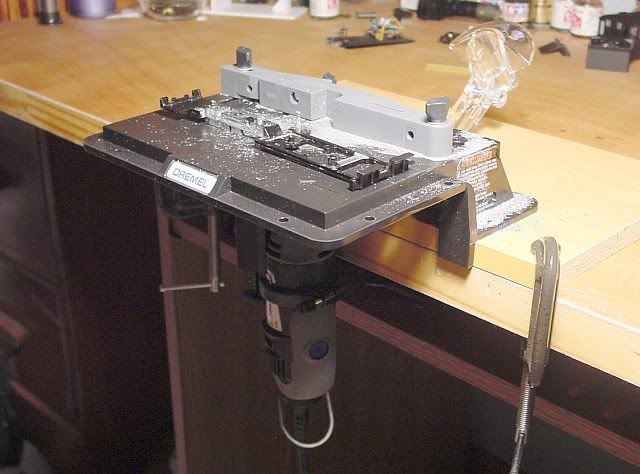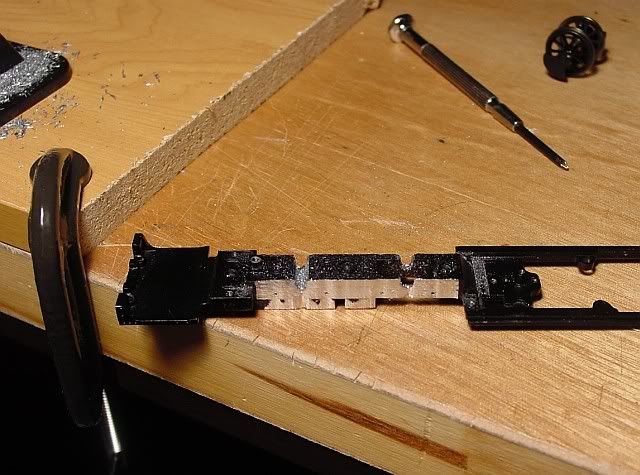 The frame in question is an On30 forney..I need to remove about 2mm on each side to convert it to On2..
which doesnt sound like much, but its actually a lot of metal to slowly wear away! /DesktopModules/NTForums/themes/mls/emoticons/pinch.gif
I dont recall exactly which dremel bit I have..I bought it ages ago and didnt keep the package.
I think I need a larger bit, or a "coarser" one..
perhaps a coarse file..I wouldnt mind doing it by hand, if I had a file capable of actually removing some serious metal.
any suggestions?
thanks,
Scot