Discussion Starter
·
#1
·
My trusty o'scope quit working. Fortunately, I had just found a service manual for it.
It's a bit like working on the Millennium Falcon, Latches and hinges everywhere to access this or that. It's reporting a memory error.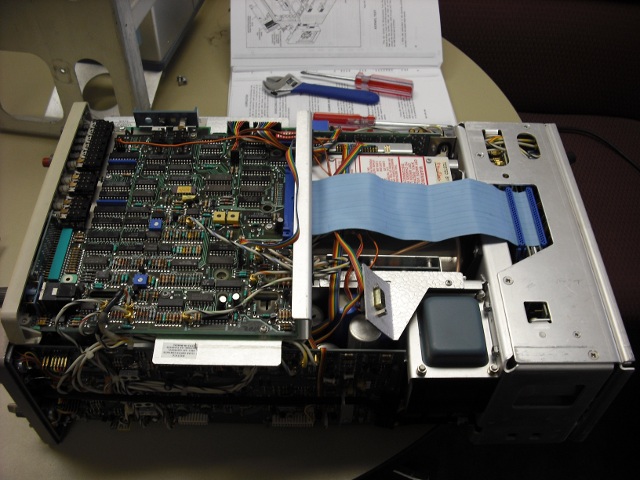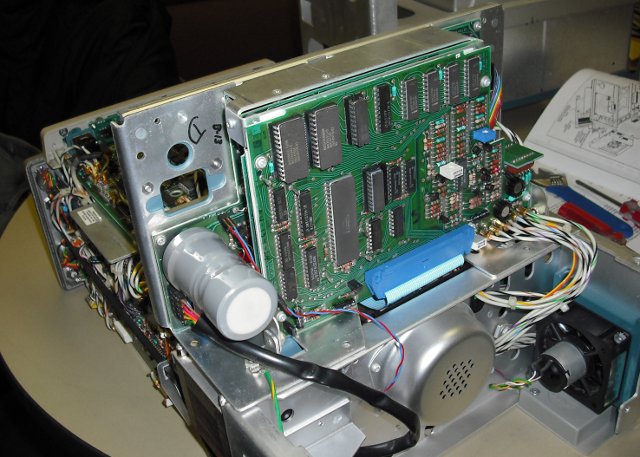 I can't see what it has for a microprocessor, but the newest date code I see anywhere is '82. Since it says Intel, I'm guessing, from the date, and 8085. But then, there is a bit '76 on the processor and the manual mentions AD0 through AD7 and A8 through A15, so maybe it's an old 8008?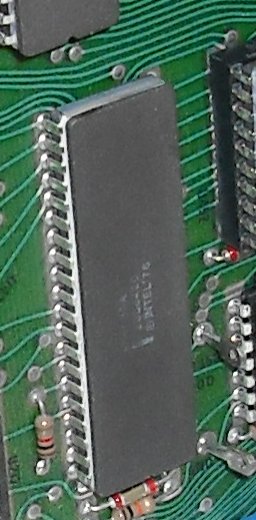 I tried pulling and reseating all the connectors, and there are a bunch of them, to no avail. There is a switch here that disables the digital section and lets the scope work without it. Let's see. It says error 0300 is  display memory. Everything is nice and clean in here and I don't see anywhere that smoke has leaked out. The scope does work with the disable switch open, so I guess I don't have a storage scope any more.
Just thought the photos might be interesting.