Discussion Starter
·
#1
·
Hey Marty.. I tried to PM you buut I don't know if these got through, and others may enjoy seeing them as well. 
Bryan and I were at the Ogden Utah Union Station Museum this past weekend and he said that you needed some photos of the GE Gas Turbine thay have there. I managed to get a fe photos for you. They are doing some coinstruction around the display locos so I couldn't get too close, sorry. I got a few topside shots from an upstairs window. Don't know if the roof detail will be of much use from that angle, but who knows..  
Enjoy..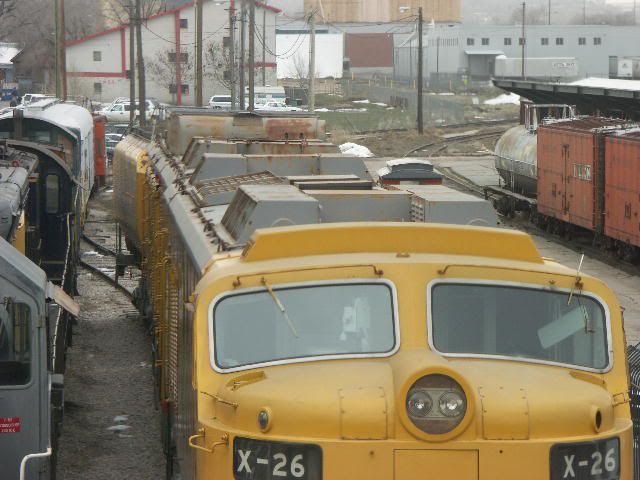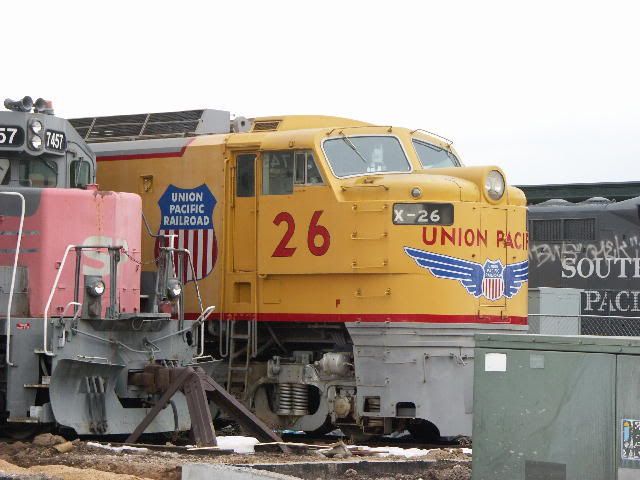 If you need better resolution, PM me and I'll E-mail you the full files.. 
DF