Discussion Starter
·
#1
·
Some of you may remember my posts on the old forum about building some mining cars in 1:12 sacle.
Click here
to see the old posts. Here it is almost a year later and I have gotten back to this project. This time I have fully turned my attention to a four wheel crane car. I decided to make the car entirely from metal. It is actually a combination of metals-- primarily aluminum, but it also uses steel, brass, copper and white metal. And now for a few process photos to kick this off.
The frame was built up from aluminum channel. The assembly is bolted together with 2-56 hex screws.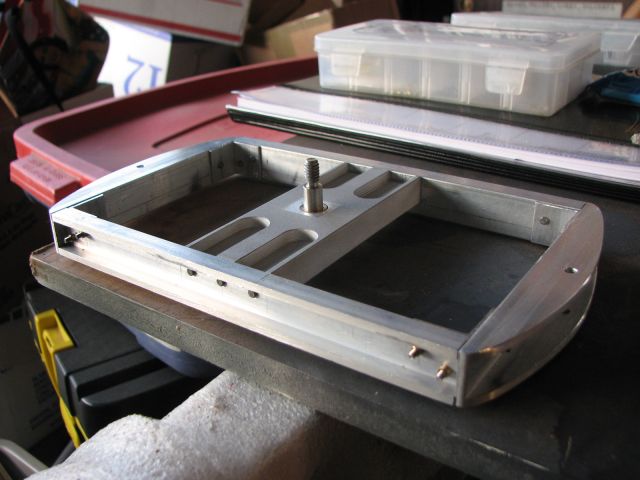 The heavy center cross member is milled from 1/2" thick plate. It has a bronze bushing pressed into the center to act as the pivot for the gantry.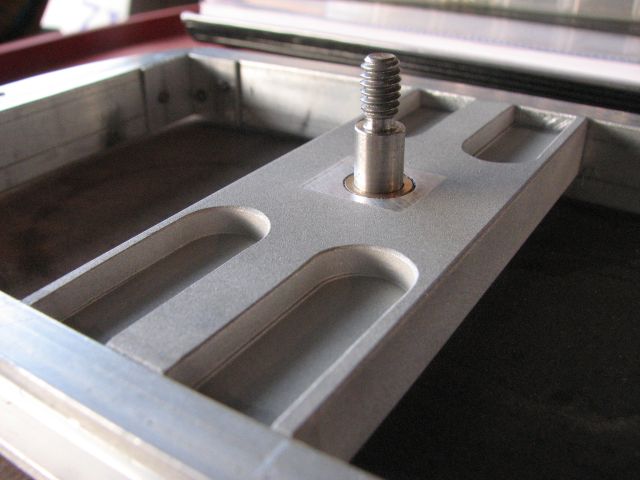 The gantry is partially assembled. I have not yet figured out how to construct the support for the boom.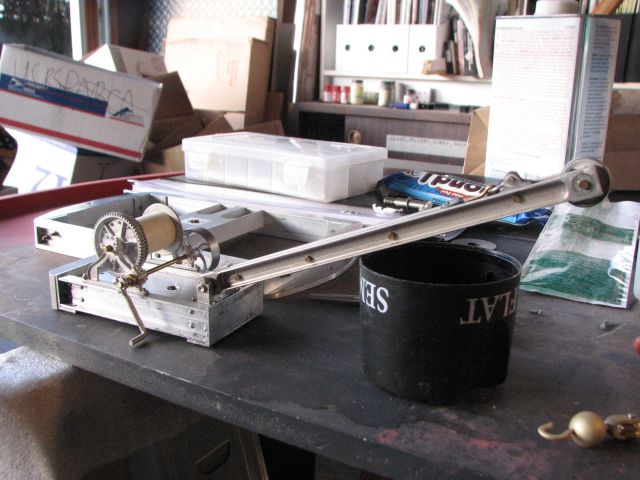 The boom is attached to the gantry with Ozark Miniatures shaft supports. The rivets in the side frame are called "drive screws" you just pre-drill a hole and then pound em' in.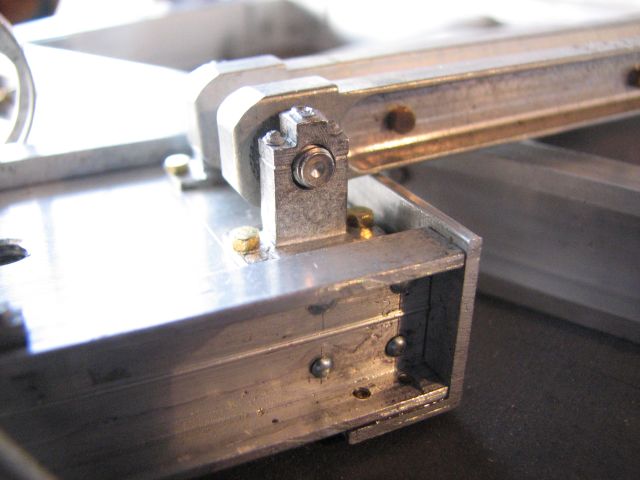 The hook was built up from a brass ball, wire, flat bar and a turned pulley and axle.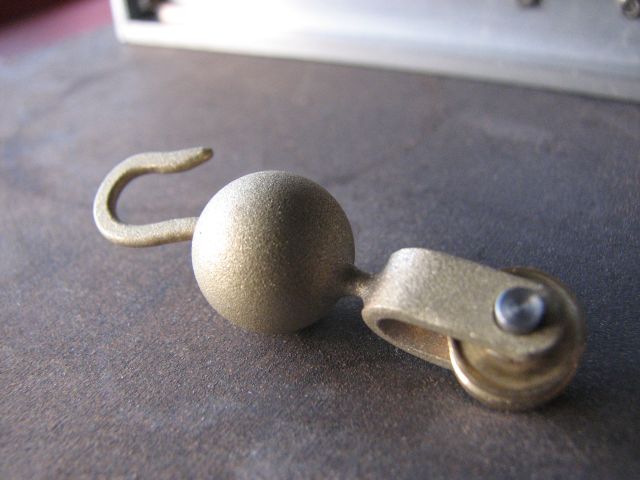 The counterweight was made from 3/8" plate. It (and many of the other parts) was sandblasted to give it a texture that resembles a casting.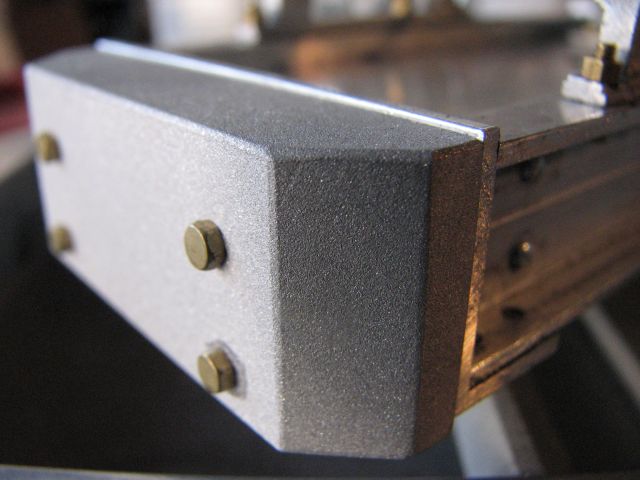 The whole shebang is mocked up. I had a conversation with a couple friends and we decided that the gantry is way too low to be appropriate for a small hand crank derrick. To resolve this issue I fabricated a "pedestal" to mount the gantry on that I will touch on in my next posting.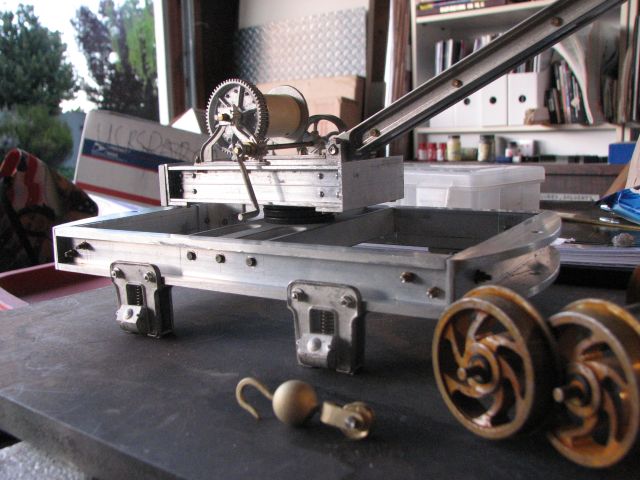 Thanks for looking.
Regards,