Discussion Starter
·
#1
·
It was a beautiful evening at the Botanic last night.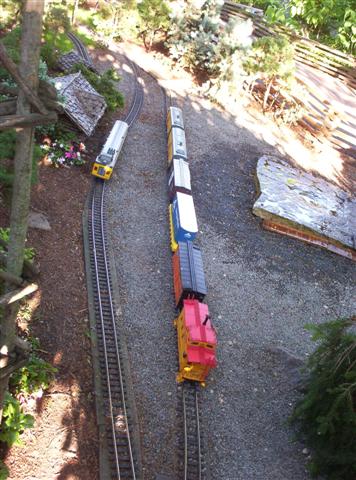 UP Freight and Doodlebug. The doodlebug goes the opposite direction.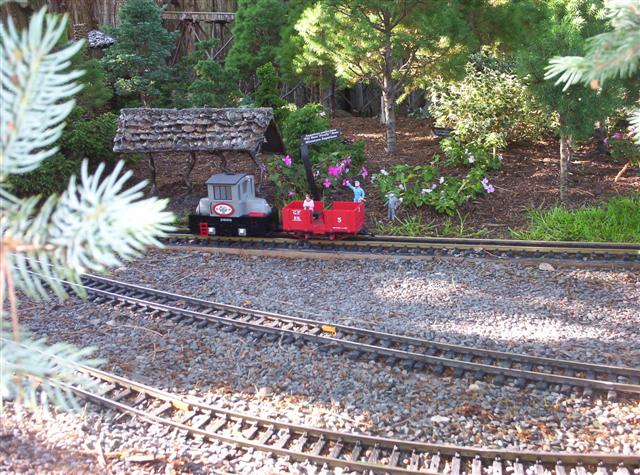 A MAC Switcher fills in for the LGB cog engines that conked.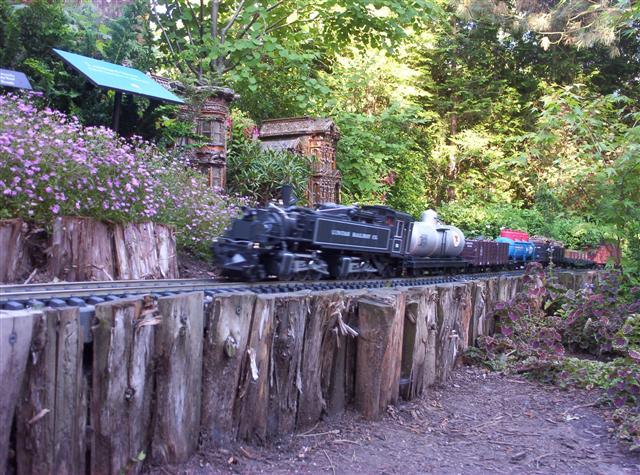 UINTAH Mallet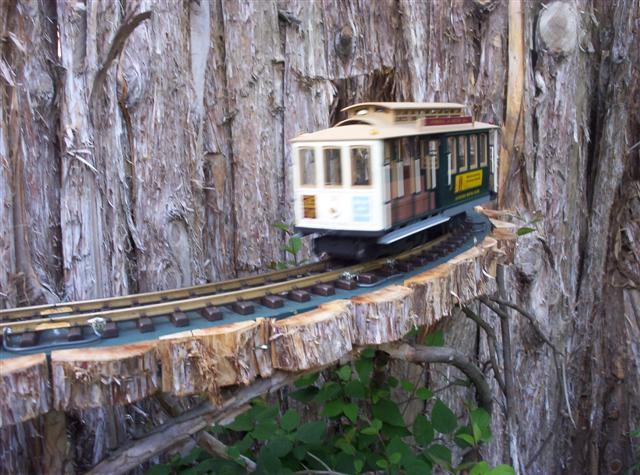 The new streetcar.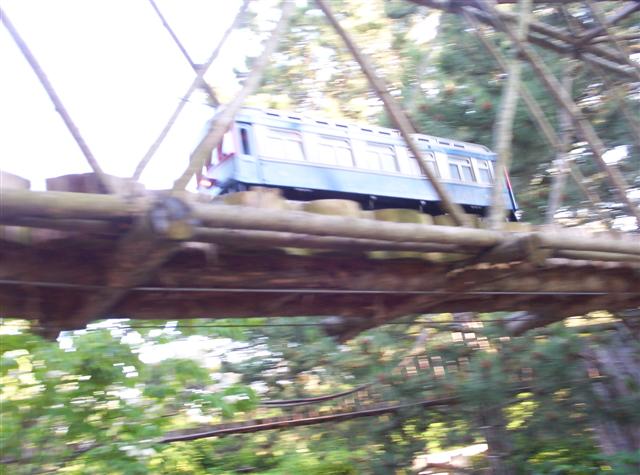 Trolly on the elevated.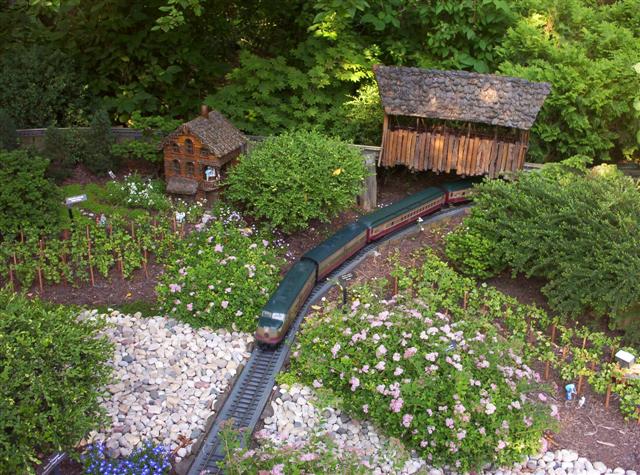 NAPA Valley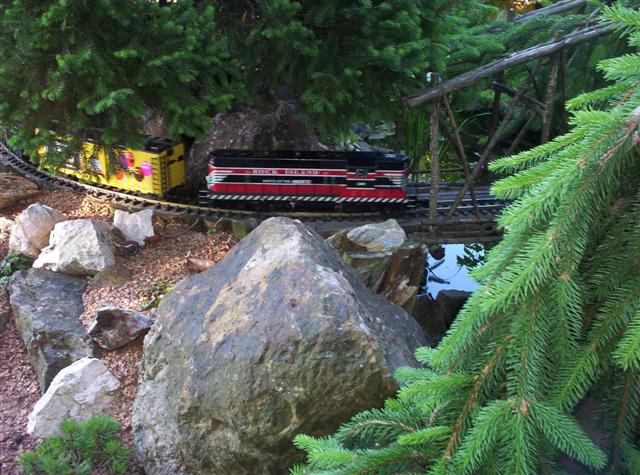 The Rock Island Line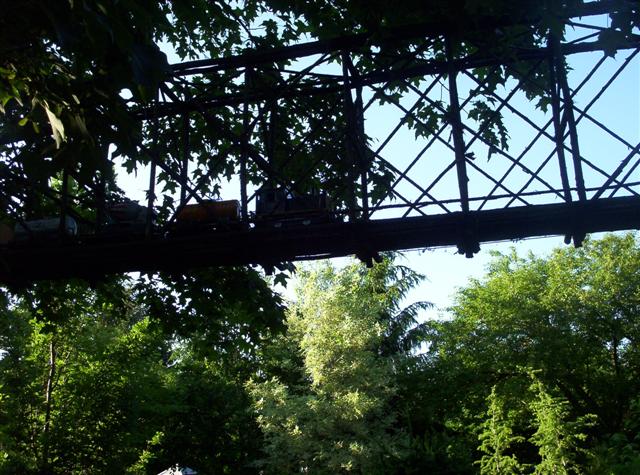 Among the trees.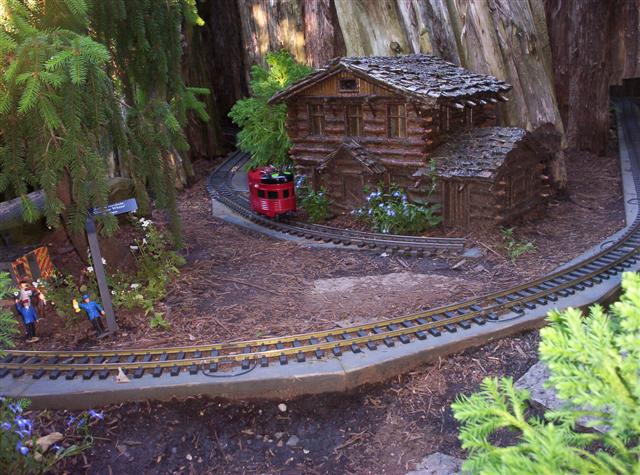 Ladybug Eggliner.
Circus Train. The LGB mogul died. Alas.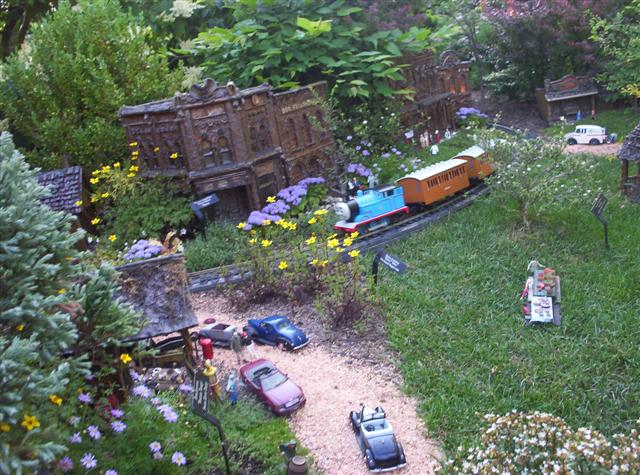 Thomas with Annie and Clarabell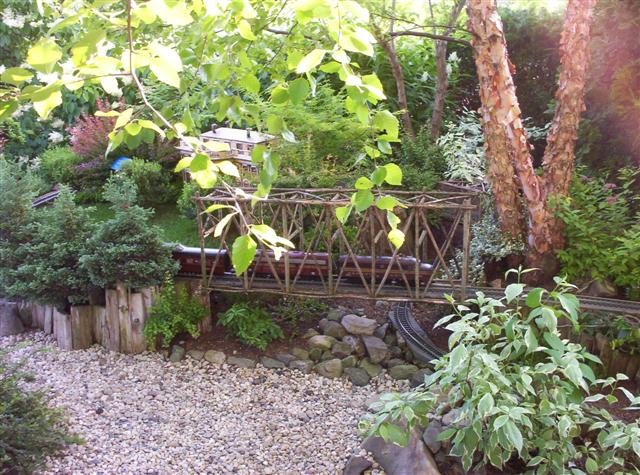 Broadway Limited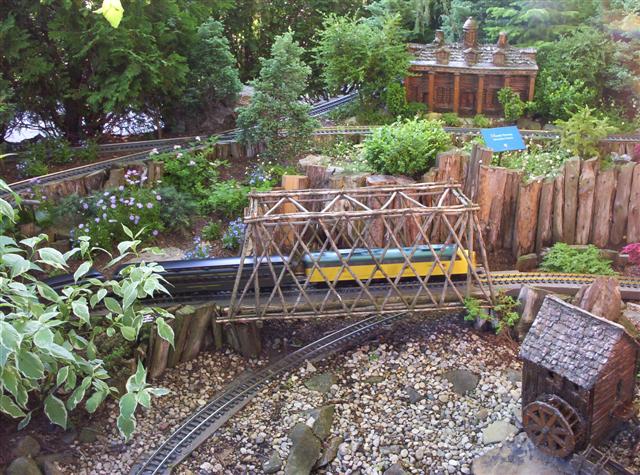 Chicago & North Western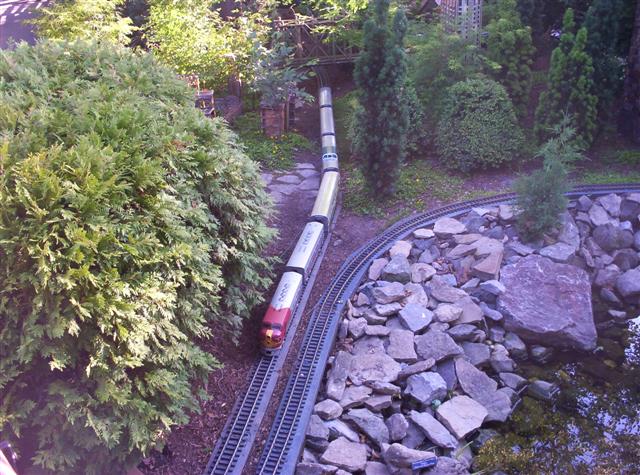 Super Chief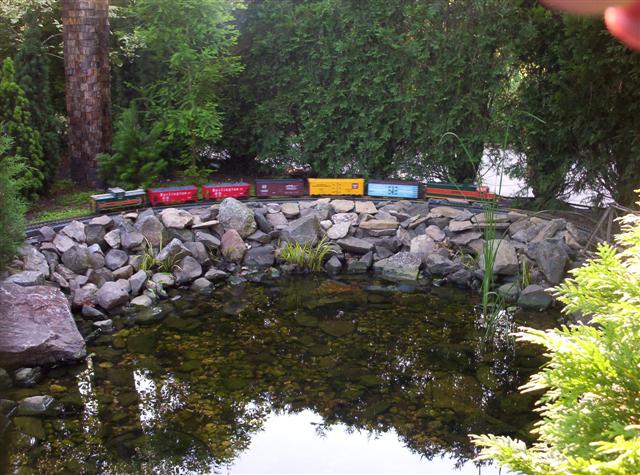 BNSF Freight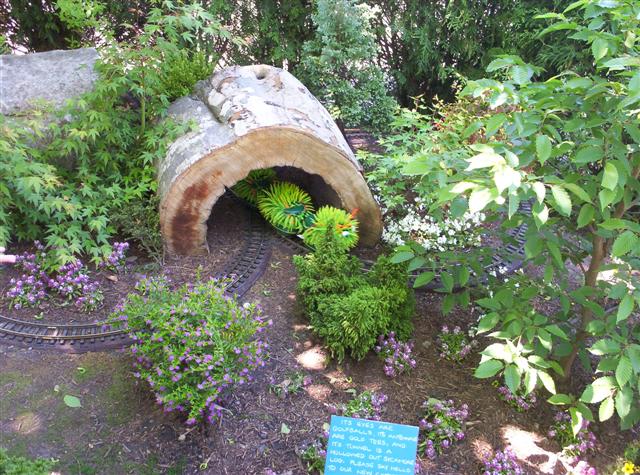 Caterpillar Eggliners.